2012 Golf New Year's Resolutions
As the ball is starting to drop and the countdown begins to 2012, golfers everywhere will be thinking about their goals for the next season. From breaking a certain threshold score wise to finally settling in on which new equipment you will be jumping for, the amount of changes and ideas that we put together for the new season are always plentiful.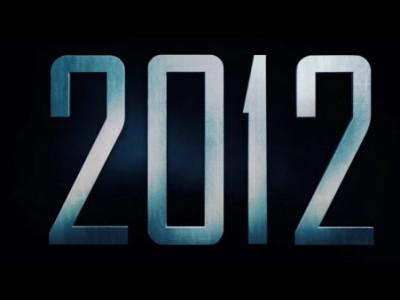 THP wants to hear from you. What are your 2012 resolutions and how are you going to accomplish them?