The 2012 Morgan Cup concluded this weekend and completely lived up to its billing as the Ultimate Amateur Golf Event.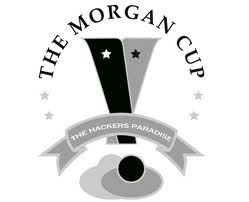 Our amazing volunteers worked hard on the cameras and captured over 2000 videos over the entire 3 days. From tee shots to that ever crucial putt dropping, the coverage will be complete and loved by all that made this weekend possible.
Stay tuned for an update coming up in a few days as to when you will be able to relive the complete coverage online on THP as soon as our editing is done. Laughs, cries and everything in between occurred over the course of the 2nd annual event and you will not want to miss a minute of the action from Myrtle Beach, SC. For a sneak peek at what to expect, THP has published the 1st tee intros from day 1 right here on the THP Forum. Click here to check out who handled the nerves the best.
Stay tuned for more.