Each week THP has tons of fun contests that involve some of the coolest things in golf being given away. When it is major time, we like to do things a little more grand and this year for the PGA Championship we have something pretty cool.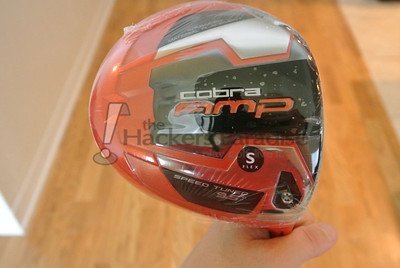 The Contest
Your job will be to pick 4 players that will give your team the most prize money. The catch is that each entry must contain 1 player from list A and 1 player from list B. Then you can pick anybody remaining in the field for your final 2 players (They cannot be in list A or B).
At the conclusion of the tournament your entire team's earnings will be totaled to determine the winner. In the event of a tie the winner will be drawn at random.
How To Enter
All of your rules and how to enter the THP PGA Championship Contest can be found right here.