The 2011 has officially come to a close and over the last year fans got to know new players, see unexpected victors and watch the PGA Tour have exciting finishes week after week. The season was made up of rookie winners and first time winners, as well as an old fan favorite winning at the Chevron to finish out the season. Some interesting facts about the world of golf right now.
The 2nd time in a row that the world #1 has been someone that has not won a major championship.
For all the talk of equality of both tours last year, the PGA Tour "traded" Mike Weir for Lee Westwood and Rory McIlroy in the offseason, not a bad move.
Tiger Woods went from disaster to winning (albeit the Chevron) in the last 12 months.
The emergence of Keegan Bradley.
The resurgence of a number of veterans back making their move such as David Toms.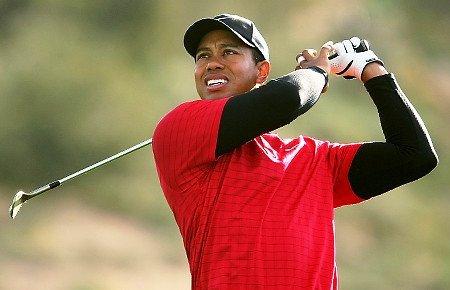 There are so many stories from the last 12 months that picking something that will start to make its presence known in 2012 is beginning to be rather difficult. So to make things easier for us here at THP, we want to hear from you. What will be the biggest stories of 2012?
Will Tiger Woods emerge as truly being "back"?
Will the Euro contingent "invading" the PGA Tour get their major victories?
Will the youngsters that played so well in 2011, continue to make their presence known?
There are so many questions that come up regarding the next 12 months of PGA Tour golf and we want to hear what you think about all of them.