2012 THP Outing Picture Thread
The outing may be behind us, but the pictures will live on forever. The 2012 Ultimate Golf Weekend has just come to a conclusion and most of the attendees were taking pictures throughout the event. If you were not able to make it, or just want to see what a THP Outing is all about, this is the place to get an inside look.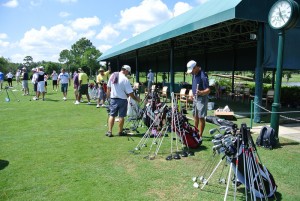 The entire thread will be filled with hundreds and hundreds of photos taken both on the golf course and during the festivities each evening. Click here to check out the pictures.