This year Callaway Golf brought adjustable to the public with their RAZR Fit driver and followed that up with something they called udesign, in which you could select some color options for your driver in certain spots including the sole. With the reviews that came in on the driver being one of the best of the year, THP was excited to find out what is coming next.
While all the details about the club cannot be told as of yet, here is a preview of what the company is bringing with their udesign in the upcoming year.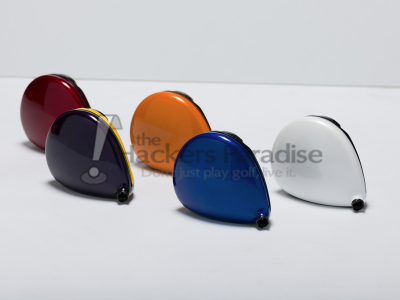 What are your thoughts on the new colors and club design? Join us in the THP Forum to discuss the latest udesign options coming from Callaway Golf in 2013.