The 2013 Ultimate Amateur Golf Event is in the books and was one for the ages. The last two days we have shown rounds 1 and 2 and today we have the incredible final round coverage which is Sunday singles. The amount of emotion in these matches and the celebration afterwards is captured beautifully and reliving the experience again or tuning in for the first time gives you a real sense of being a part of the 2013 Morgan Cup.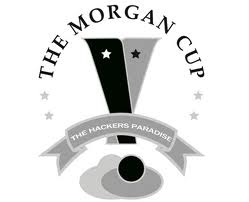 The Schedule
Friday – First Round 2 Man Scramble
Yesterday – Second Round Alternate Shot
Today – Third Round Singles
We hope you enjoy all the action as these 32 players, getting to live a dream of being a tour professional is captured in HD and on display over the next few days.
Sit back and enjoy the final round of the 2013 Ultimate Amateur Golf Event.