Each week THP has tons of fun contests that involve some of the coolest things in golf being given away. When it is major time, we like to do things a little more grand and this year for the PGA Championship we have something pretty cool. We are giving away a great set of irons to the lucky winner.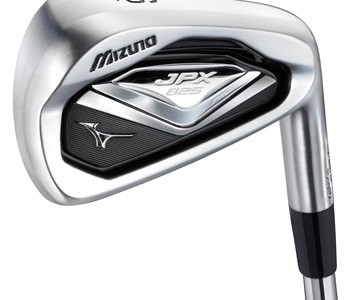 The Prize
Mizuno JPX-825 Pro Irons
The Contest
Your job will be to pick the winner of the 2013 PGA Championship. You can pick anybody in the field and if they win, you win. In the event that more than one person picks the correct player, the winner will be chosen at random.
To enter, click the link here for all the details on how to submit your pick.