The 2013 PGA Merchandise Show is upon us and that means wall to wall coverage from THP. Each year the industry of golf is frantic for the 5 day stretch that hits Orlando, FL this week. It kicks off with demo day on Wednesday and does not stop until the show doors close on Saturday. But if you want complete show news, you have come to the right place.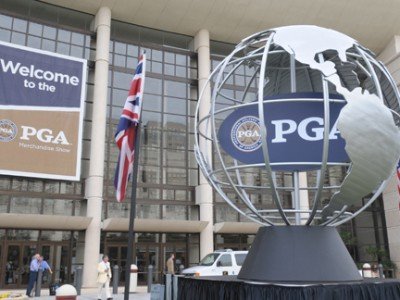 Thousands of pictures and videos will be shot and put up during and after the extravaganza, however you can stay up to date all day with the entire staff by following along on Twitter. All you have to do is follow @hackersparadise and get pictures and updates at every stop we make. Our staff is live on Twitter all day as we go to every booth on the show floor and we are bringing all the excitement of the latest and greatest in the world of golf right to you.
The staff is looking forward to hearing your thoughts and requests through the social media channel and every one is read. Follow along and experience the 2013 PGA Merchandise Show with THP, live from Orlando, FL.