Each year THP hosts their annual Golf Outing & Demo Day, one of the most unique weekends in all of golf and aptly named the Ultimate Weekend of Golf by the attendees. A couple of months ago the venue for the upcoming 2013 event was announced and you can find all of that information right here.
Today, THP is proud to announce that dates for the weekend like no other are set and they are May 17th-19th, 2013.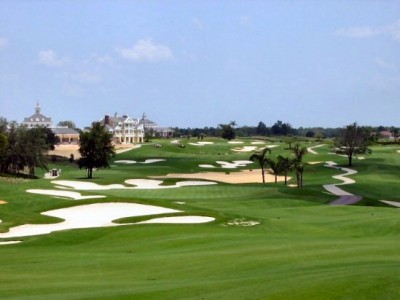 Friday May 17th – Full Demo Day – One of the most unique facets to the ultimate weekend of golf as it is the only full participation demo day in which no vendor representation is allowed on site. Test clubs with the freedom of no sales or sales persons allowed on site.
Saturday May 18th – Sunday May 19th – Multiple rounds of golf with other THPers on all of the beautiful Reunion Resort golf courses.
The rest of the itinerary will come out shortly including the banquet dinner, nightly activities that are always fun and of course the amazing contests. So mark your calendars because this one is truly the Ultimate Weekend of Golf. Details on signing up and the number of open spots this year will be coming out soon.