It is that time of year again where the calendar is coming to a close. We want to thank each and every person that joined the 2014 Albatross Club and welcome you to the 2015 edition which is near and dear to our hearts. I want to start off by saying that THP as a website will always be completely free of charge, however for those that want a little more out of the community and help support the growth through creativity and innovation, we offer the Albatross Club as an addition. What does one get? Read on for the details.
Cost
$34.95
Membership runs from 1/1-12/31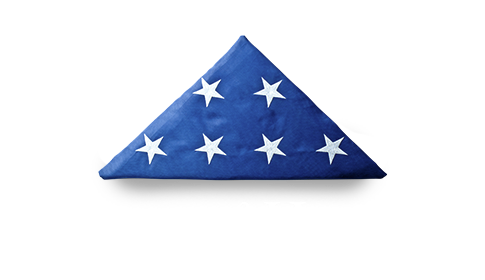 Folds Of Honor
A portion of every Albatross Club membership will go to the amazing Folds Of Honor organization.
HONORING THEIR SACRIFICE, EDUCATING THEIR LEGACY.
Of the one million-plus dependents adversely affected by deployments to Iraq and Afghanistan, nearly nine out of 10 do not qualify for federal scholarship assistance. Folds of Honor seeks to meet this need by providing annual educational scholarships to the military families of those who have been killed or disabled while in active duty. These help support private education tuition, tutoring and educational summer camps for children K-12, as well as higher education tuition assistance for spouses and children. Since its founding in 2007, the organization is proud to have awarded over 7,500 scholarships, including over 2,000 in 2014 alone.
In the name of the community here, THP will be providing something incredible through this great organization. Your help and partnership of THP is something special and know that you are helping all of the brothers and sisters of this community that we call a family make a difference. Not just to THP, but to the people that will be impacted by this donation.
For more on this great organization, click here.
What Is Included
Limited Edition THP & Folds Of Honor Challenge Coin (picture below)
Ability to be a part of THP Events
Special Albatross Club Red, White & Blue Tag (see under my username)
20% off all regularly priced items in THP Store
2015 THP Fantasy Golf (amazing prizes available)
Invitation to be part of THP Fantasy Football (more great prizes)
Free shipping on prizes and equipment for testing
Special Contests
And Much Much More
THP Events
We will once again be loading up the THP Tour Van this year and heading out for a full calendar of events. While a few have been announced there are many more announcements still to come and expect a calendar of events bursting with incredible opportunities at destinations all over the US. Each event is held for our Albatross Club Members and we are so excited for what the 2015 year is going to bring you and where it will be bringing us.
Signing Up
The Albatross Club button at the top of the page is now open and available. Clicking on it will take you through the simple steps to become a member. If one chooses a larger donation to reach our goals with Folds Of Honor, that option is available this year as well.
We want to thank each and every person for even considering the support of THP and what 2015 will bring us.