At THP, we believe that testing should be done not only by us, but also by the golfers just like you. One of the cool features about being an active member of the THP Forum is that we look to you guys/gals, the consumers, to give feedback on equipment to golfers all around the world. Each month we send out iron sets, drivers, hybrids, putters, trainings aids and golf balls to our active members to be a part of the THP Forum Member testing.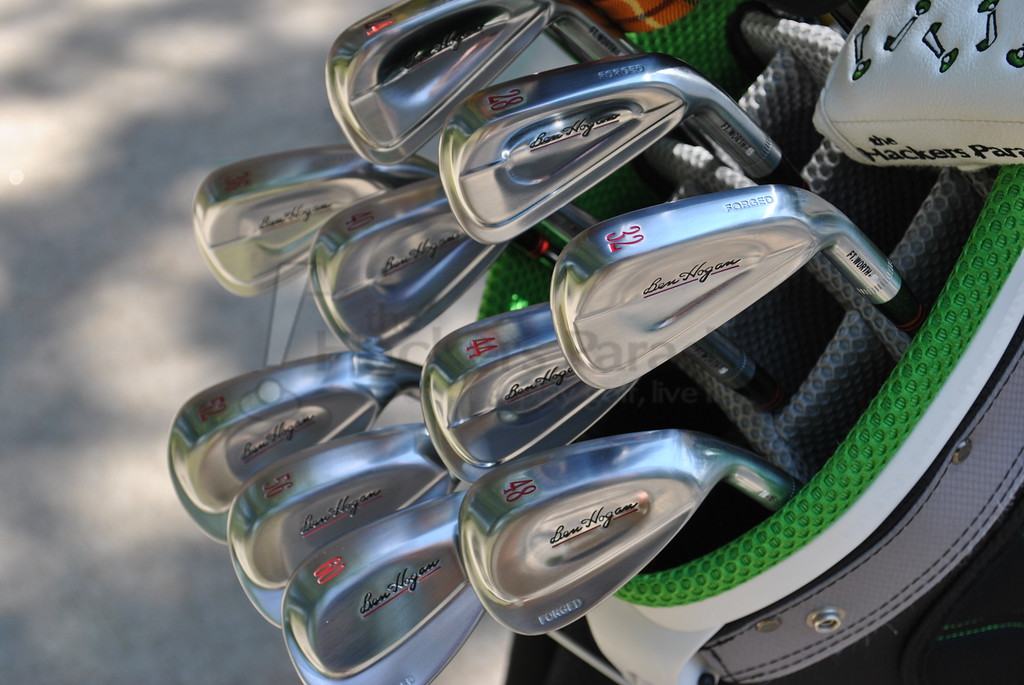 From The Company
When Mr. Hogan started his company in 1953, he did so to "design and manufacture the best clubs in golf" with "the most exacting tolerances." With the FT. WORTH 15 irons bearing the "Ben Hogan" name raises the bar once again.
Forged from premium 1025 Carbon Steel, these new irons incorporate a number of industry-first technologies to give more golfers a level of precision never before seen in the game.
Reviews
With the relaunch of the brand coming in January at the PGA Merchandise Show, THPers were eager to hear more about this new line and how it relates to the premium brand from the past. THP and Hogan Golf recently sent out sets of irons and wedges to the THP Staff Writers and their in depth and detailed reviews can be found at the link below.
Click here to read the reviews in full and join in on the conversation about this set.