At THP, we believe that testing should be done not only by us, but also by the golfers just like you. One of the cool features about being an active member of the THP Forum is that we look to you guys/gals, the consumers, to give feedback on equipment to golfers all around the world. Each month we send out iron sets, drivers, hybrids, putters, trainings aids and golf balls to our active members to be a part of the THP Forum Member testing.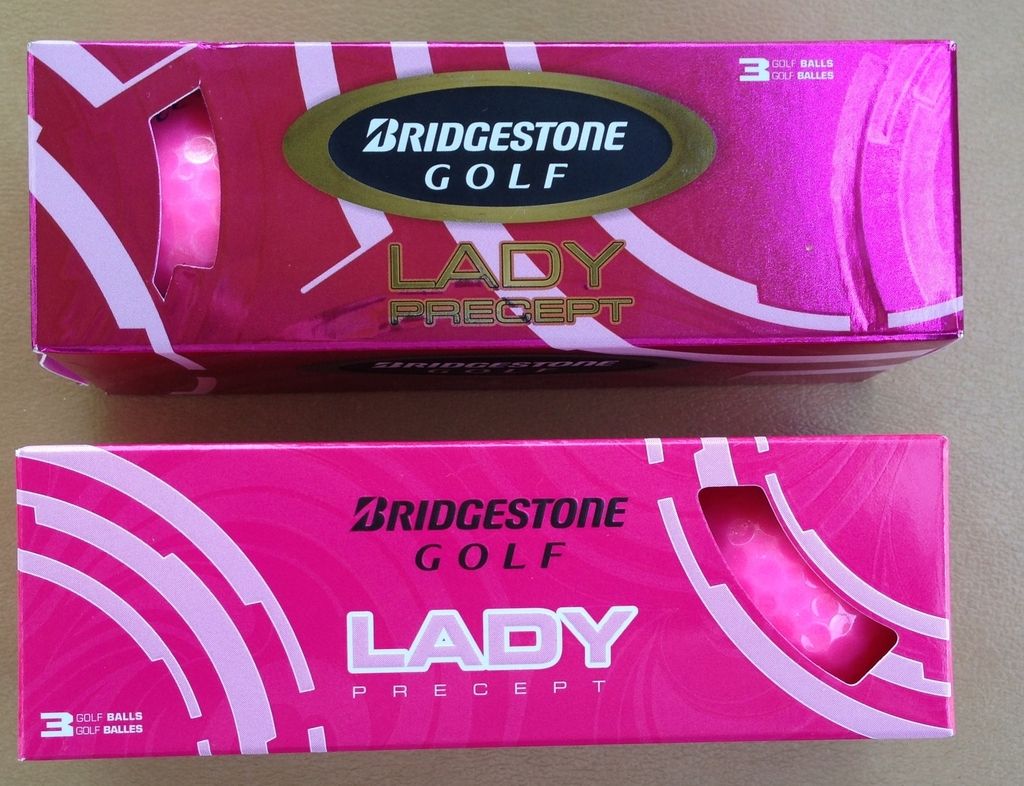 The new Lady Precept is the #1 selling ladies ball in golf. After more than 14,000 live fittings with lady golfers, Bridgestone Golf has developed a ladies specific model engineered for moderate swing speeds. The new Lady Precept is designed to produce higher launch and lower spin off the driver for optimum distance and carry while providing soft feel from tee to green.
THP and Bridgestone Golf sent out golf balls to a number of golfers on the THP Forum and their job is to review the balls over the course of the next couple of months. Each has received the product and is putting it to use and the reviews are coming in.
Click here to see what golfers just like you have to say about this new Lady Precept golf ball.