For the last 6 years, THP has brought you the most complete coverage from the PGA Show and this year that is continuing with some very unique features that have not been done before.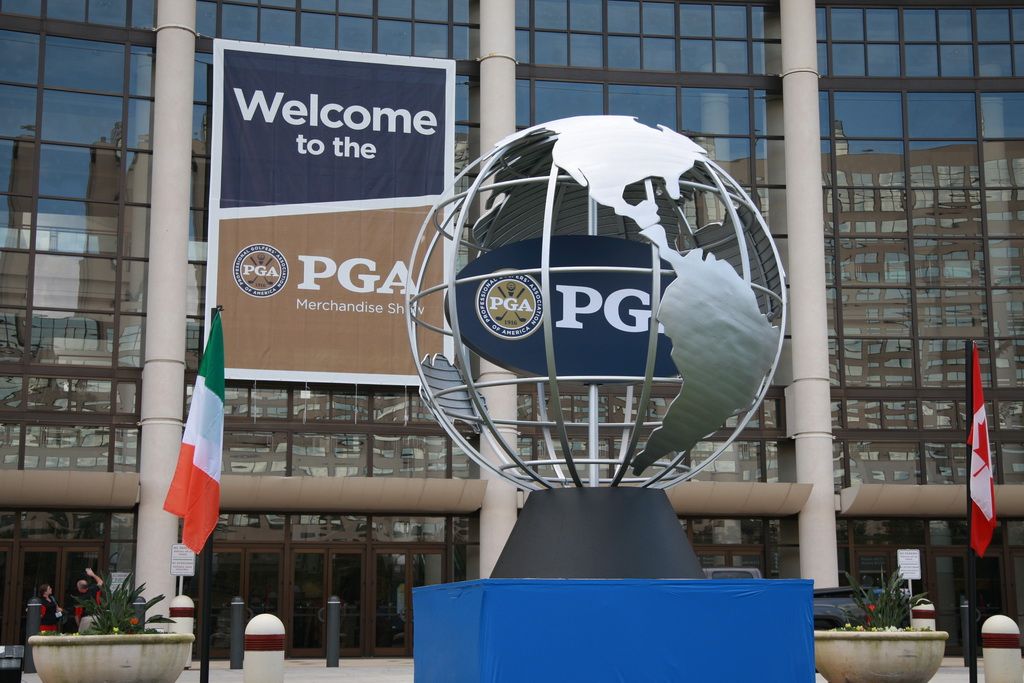 As always we will have pictures and live updates via our Twitter feed, that you can follow along with @THPGolf and that will not change. Just like in years' past THP will have more interviews and video segments than just about any other news outlet and those get edited and put up post event for your enjoyment.
This year, we are continuing the coverage coming live as it happens. Each staff member will be shooting and posting every booth we visit. Talking about what is seen and what we are doing there. If we are in a booth, a new thread in the THP forum will be started about it and they will be taking pictures, answering questions and covering the show for you while the interviews are taking place.
We don't believe in an all encompassing thread on our forum where things will get lost. Instead a different thread for every booth we visit and the guys will wear out their fingers bringing you the latest and the greatest from the 2015 PGA Merchandise Show.
Follow along in the THP Forum by clicking here.