The 2015 THP Events Calendar
This will continue to be updated with dates, but as of right now these are all of the THP events coming in 2015. The THP Tour Van is ready to hit the road and meet and see hundreds of THPers around the country. Keep in mind that each of these events has their own thread that can be found throughout the THP forum.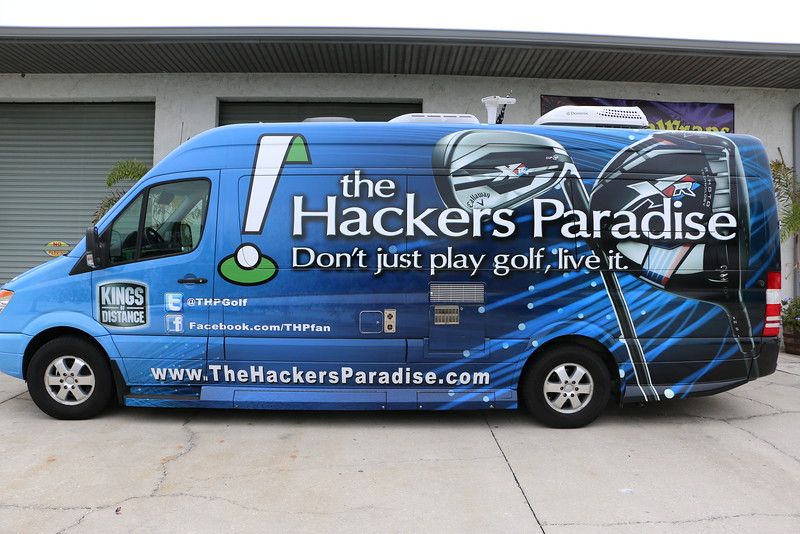 With 17 events and counting this year, the THP Tour Van will be all over this country meeting golfers everywhere, so come join the fun. To see the entire calendar and the details to each event click here.