Today we are honored to continue the 2015 THP Holiday Cheer Event, the annual contest that is the celebration of this community. 6 years ago THP hosted its first Holiday Cheer event and it was a contest unlike any other. While it has been borrowed by so many, the original will always be home on this community made up of members we call family.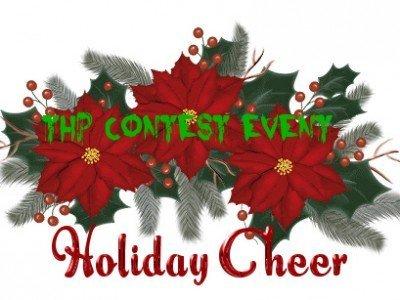 The contest is a thank you of sorts. A thank you from the entire staff of THP, as well as a thank you from all wonderful companies that are involved in this unbelievable event. Each day a new contest will start and run for the entire day with the winner being announced the following morning and today we are excited to continue on day 3 with Callaway Day.
The rest of this week is loaded with great prizes as well, featuring Cobra PUMA Day, Project X Day and the very rare THP Event Golden Ticket Day. Join us in the THP Forum to enter each of these wonderful events and take home some prizes in the 6th annual THP Holiday Cheer Contest Event.