The 2015 US Open is almost upon us and that means one of our fun major contests is here as well. This thread will serve as host for all of the tournament chatter as well as contest talk. It should be lively for the tournament, so hopefully those that enter join in on the fun during the tournament.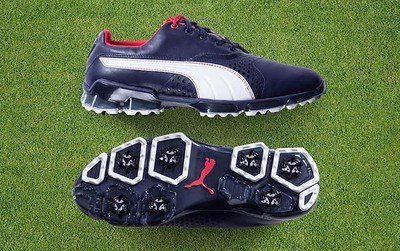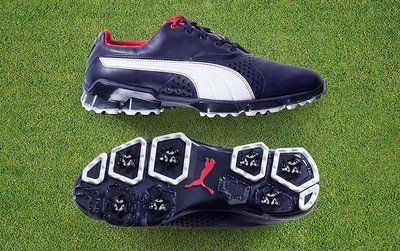 Like most of our major challenges, your job will be to pick players and depending on how they finish, you could be a winner, but this year will be a little different.
The Prizes
Limited Edition Rickie Fowler PUMA TitanTour Golf Shoes
Cobra Fly-Z Driver – Mike Yagley Custom 1 of 1 Edition
For those of you that do not know Mike Yagley, he is part of the amazing R & D team at Cobra Golf and was part of the team that came to the THP Event Love Is In The Air, where THPers got a chance to spend the weekend playing golf with him and learning from one of the best in the industry. You can follow him on Twitter at @Yagley_Cobra.
How To Enter
Click here to be taken to the THP Forum and get the rules on how to enter to win these amazing prizes.