A couple of years ago Callaway released a golf ball with the campaign that said "The Ball That Changed The Ball" and it became a very popular choice for THP Readers. Soft in compression to maximize distance and lower spin off the tee, with a urethane cover to maximize spin around the greens. Sure it was not revolutionary, but it was a big departure for Callaway and with the fantastic marketing message behind it, the Chrome Soft was a huge hit. Today they are releasing details of the new version and THPers were some of the first to test them out and their reviews can be found in the THP Forum.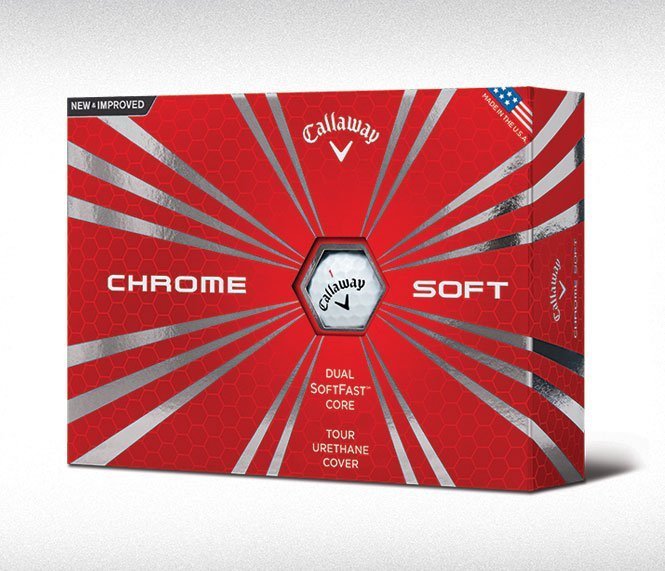 From the Company
The new Chrome Soft builds on last year's highly successful product and introduces the proprietary Dual SoftFast Core™, which leads to fast ball speeds off the driver for exceptional distance. The ball is designed with low spin off the tee for players who need spin reduction to optimize their launch conditions for longer drives. Callaway is the only golf ball company that has new Dual SoftFast Core technology.
The new Chrome Soft ball has a 4-piece construction that includes a mantle layer and a Tour Urethane Cover for even more control throughout the bag, especially off the scoring clubs. This allows for even more spin on aggressive shots into the green. The Dual SoftFast Core also lets golfers compress the ball on irons shots for long, straight flight, and early testers have remarked that it has great feel into the green. Phil Mickelson, Danny Lee, Matt Every and Marc Leishman are among the players who have already used a prototype of the new Chrome Soft on Tour.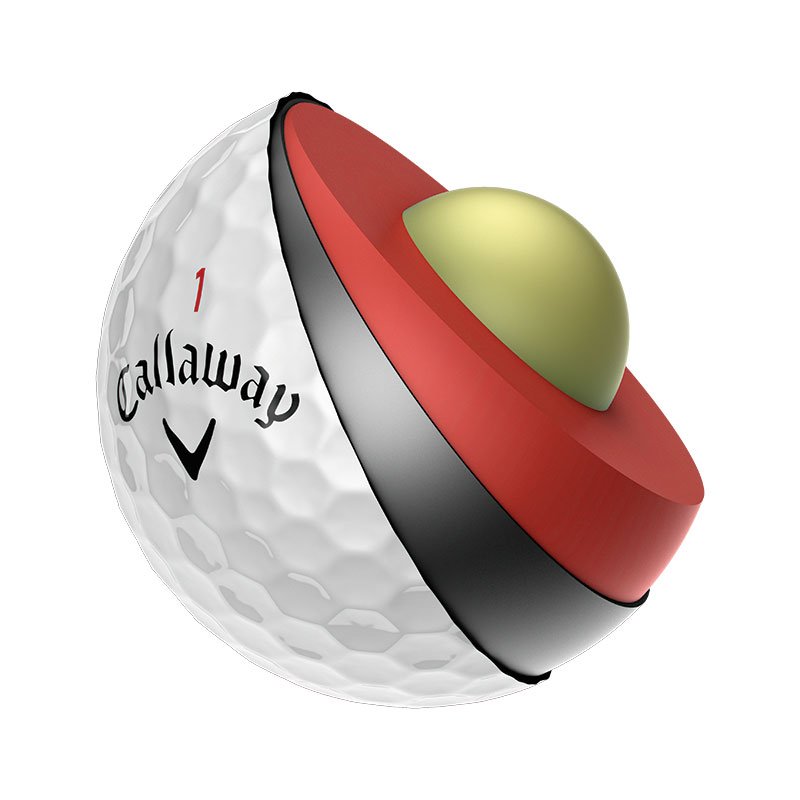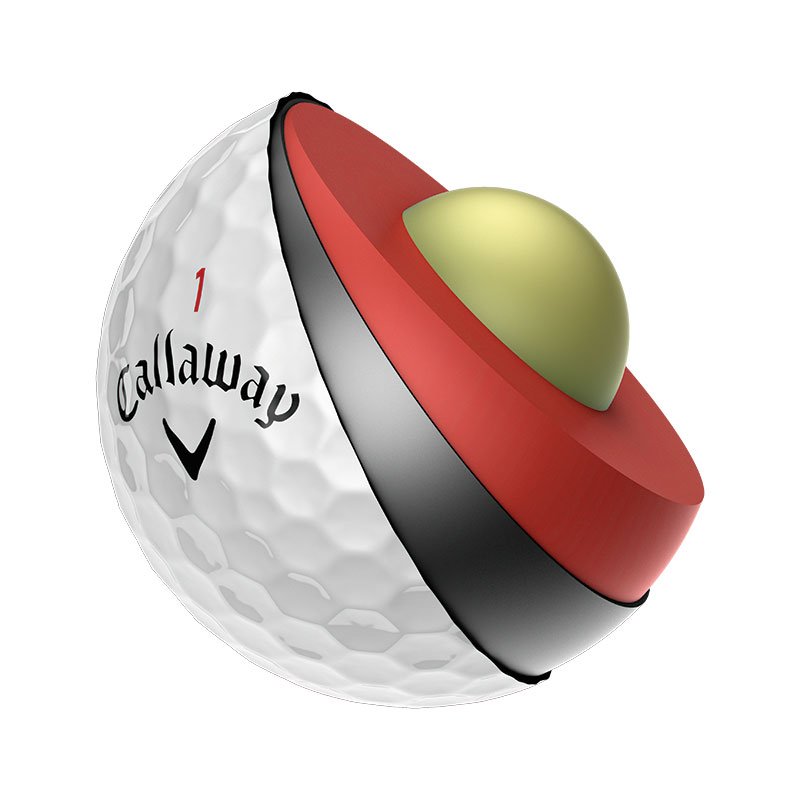 Reviews
As mentioned above, THPers were able to put this ball in play at the event called The Grandaddy, the all expenses paid trip of a lifetime and they have been saving their reviews for the release. Click here to read their thoughts on the new ball and learn more about its performance.