Cleveland Golf has a heritage when it comes to the short game and #Own125 and this year is the 1st annual THP Cleveland Short Game Shoot Out. Below you will find all of the details that can be shared of this amazing day with Cleveland Golf and their equipment.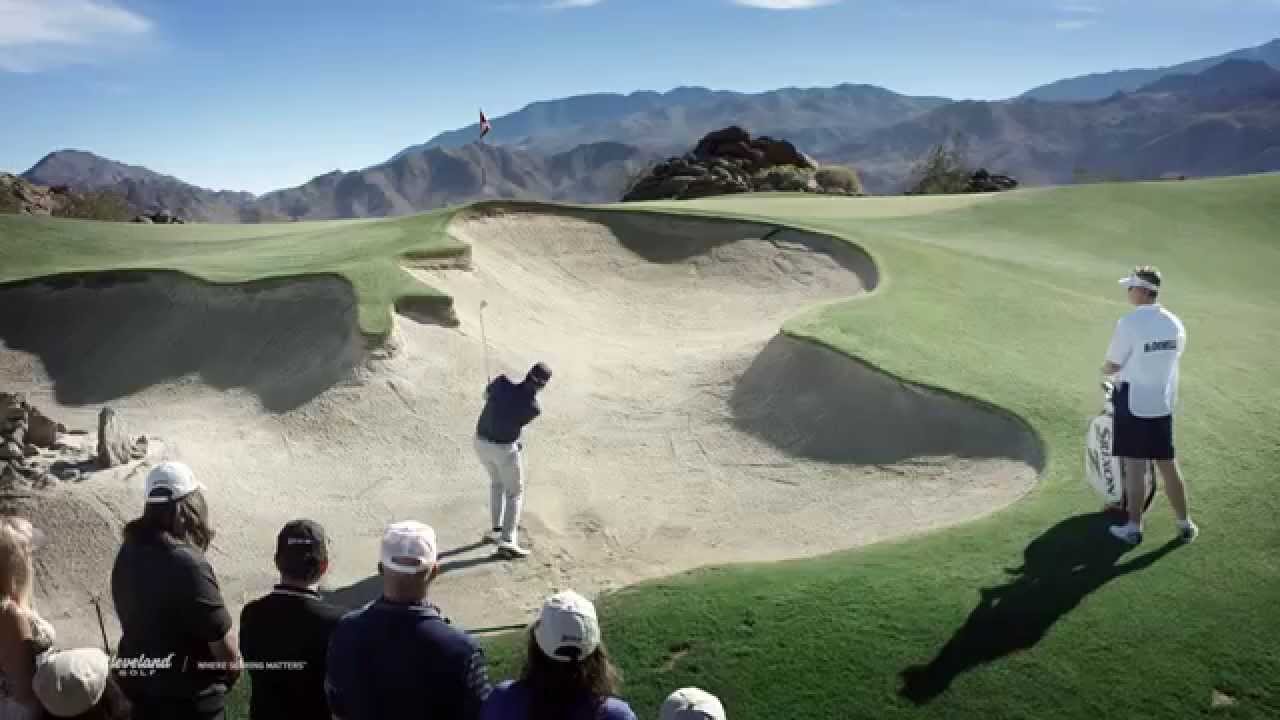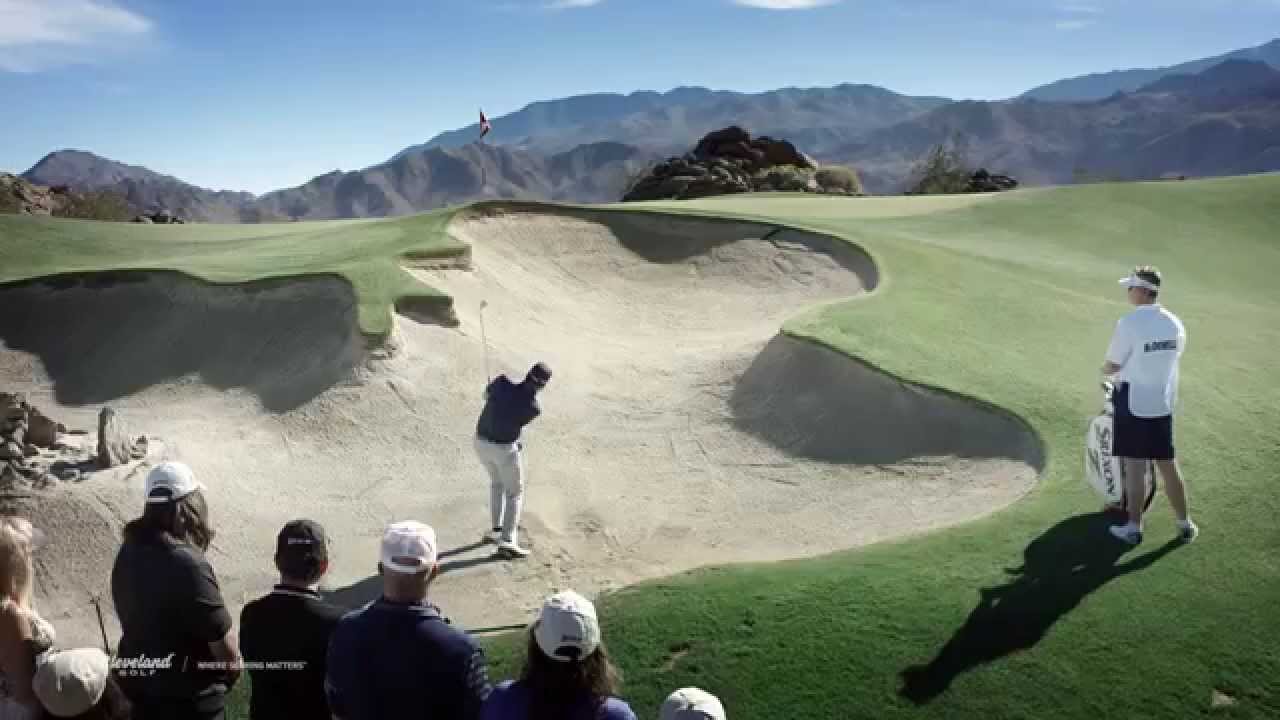 When & Where
August 20th
Prairie View Golf Club
Carmel, IN
Details
Lucky THPers and MikeDean441 will take part in the inaugural Cleveland Short Game Shoot Out which is a day unlike any other. The day begins at the golf course in a meeting room with breakfast served while you meet the team from Cleveland Golf and they give you the full run down on their pre-release goods, and you get the gear in hand before any other golfers out there.
Then it's off to the private short game area of the course where each golfer will compete in a variety of team challenges for awesome prizes with the pre-release golf equipment. From there it is 18 holes with lunch served on the course and there will be 3-4 different challenges setup on specialty holes in which #Own125 will be in effect.
Then it's off to dinner with the group after a long day of education, testing and a fun round of golf. And oh yeah, you get to keep the gear and have it in hand before it hits stores.
For all of the details and how and when to sign up, click here to head over to the THP Forum thread on the event.