When the day started it looked as if it was going to be Jordan Spieth and then everybody else. As the morning crew shifted to the later tee times, the leader came on and birdied the first two holes to take a commanding lead over the field. Right as if this was a repeat of the 2015 event, Augusta National showed like any prize fighter, that it had some heart left and put on a show unparalleled in the world of golf.
As players made the turn the golf course dug in and scores began to rise. What is left are about half a dozen players under par and moving day (Saturday) set up to be something special at the 2016 Masters. Like any counter puncher Augusta National left some carnage and some big names will not be with us for the weekend.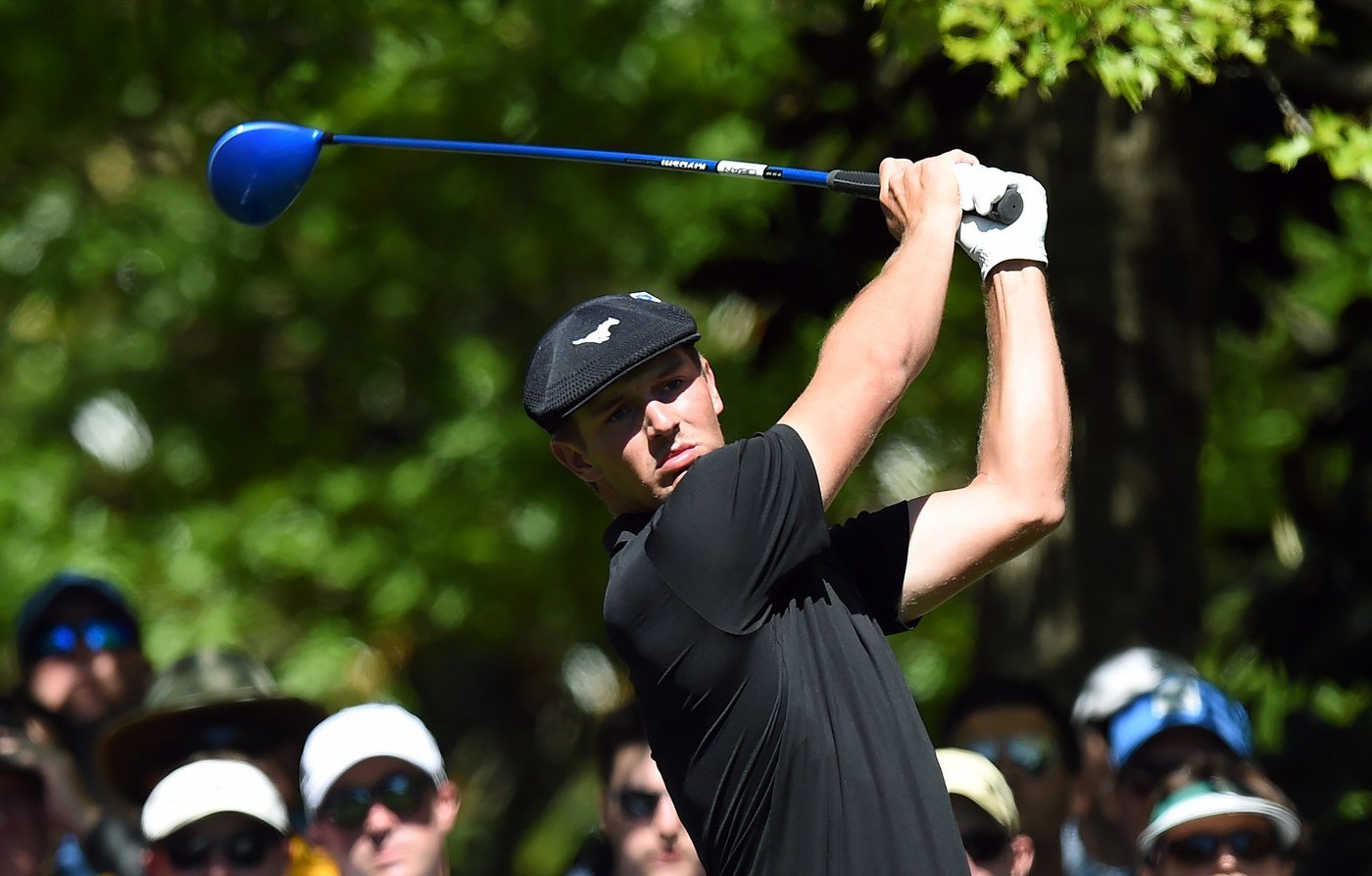 Amateur Bryson DeChambeau looked as if the young man was going to make a run at the lead as an amateur, but when he hit the tee on 18, the course put out a reminder of the last 1st timer to win the Masters was a long time ago in Fuzzy Zoeller. Despite the rough final hole, the young man is poised for greatness and sits inside the top 10.
Fans everywhere also got to see the final round of Masters action for Tom Watson. The legend made the walk up 18 and after holing out you could see the tears in his eyes as he says farewell to his "friend". As a player, he will be missed and not forgotten.
Moving to tomorrow, the dream matchup will be in the final group as leader Jordan Spieth will share that spot with former number one player in the world, Rory McIlroy who is searching for the win to complete his career grand slam.
Right in the mix are Danny Lee, Brandt Snedeker, Hideki Matsuyama and a host of others that should make the weekend of the 2016 Masters as special as the first two days have been. As always, join us in the THP Forum and jump right into the Live Masters Thread to discuss the tournament as it happens with thousands of golfers from all over the world.