Moving Day, the term for Saturday at the tournament, was a day that setup to be a dream matchup. Defending champion Jordan Spieth and the player looking to complete the career slam in Rory McIlroy in the final group. The news was Jordan vs Rory, but what it became was a field vs the conditions.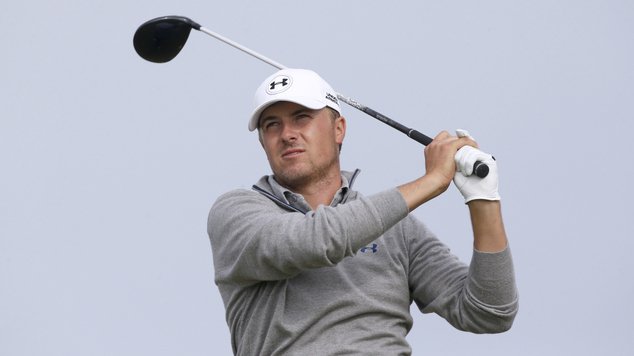 Jordan Spieth continued his masterful play at Augusta National and has now been at the top of the leaderboard for 7 straight rounds at The Masters. The young two time major winner heads into the final round poised to repeat as champion. Heading into 17 today, it looked as if tomorrow would be an after thought, but the tee shot on both holes caused some issues and Spieth heads into tomorrow with a 1 stroke lead. The story was different for McIlroy as the struggles came early and often and his drop from the leaderboard was quick.
There were some highlights in the form of Champions Tour legend Bernhard Langer showing that experience matters and young Asian superstar Hideki Matsuyama putting up a big fight. Then there was Smylie Kaufman that went out and shot a 3 under 69 to put himself in the final group on Sunday in his first ever Masters appearance and only 1 shot back.
Sunday will definitely bring the thrills as Spieth looks to continue his dominance at Augusta National each Spring since turning professional. As always, join us in the THP Forum and jump right into the Live Masters Thread to discuss the tournament as it happens with thousands of golfers from all over the world.