The 2016 PGA Championship is almost upon us and that means one of our fun major contests is here as well. This thread on the THP Forum will serve as host for all of the tournament chatter as well as contest talk. It should be lively for the tournament, so hopefully those that enter join in on the fun during the tournament.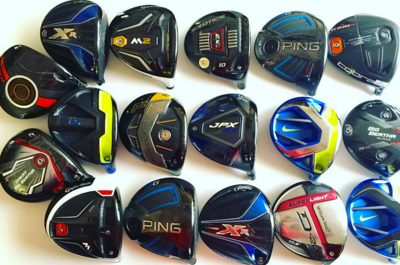 The Prize
THP is giving away a Driver. What driver? Any driver you want. Thats right, you can choose any driver that came out in 2016.
How to Enter
Your job will be to pick the winner of the 2016 PGA Championship. You can take anybody that is in the field. The instructions on where to make that pick and all of the details and rules are outlined on the THP Forum, right here.