Kicking off today is the new program we have for 2016 called THP Call Out. Its all about getting people out on the course and meeting local THPers. The THP Call Out is all about fun and bringing the fun on the course to the forum community.
The Goals
The goal of a program like this is to inspire people to get together with THPers that are in your area that you might know, or that you might not know. You might find someone that you have not met or played with before, but lives in the same city or state. Talk to them through the forum and set something up and then start the THP Call Out thread with the details to bring the excitement at the appropriate time.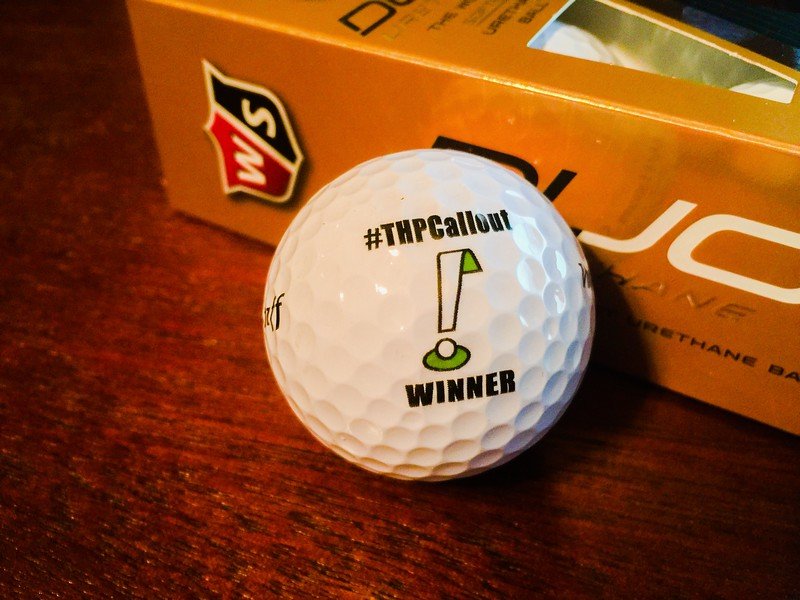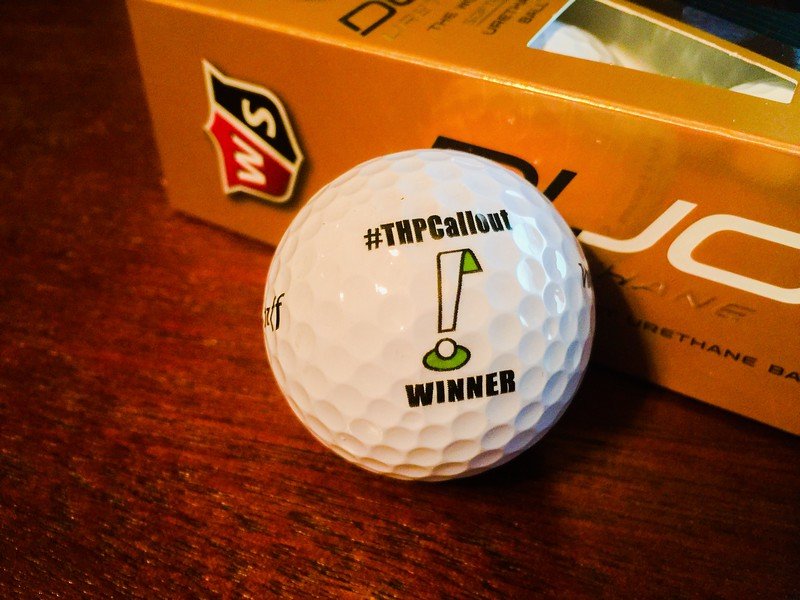 The Prize
Should you win, you will receive some of the Wilson Staff Duo Urethane golf balls with the iconic THP Logo and the hashtag for this program on it. These are incredibly limited and will ONLY be available by winning a THP Call Out during this season.
How To Participate
This program will run all season long as part of the THP Forum. For more information on how to participate or start making your THP Call out, click here.