2016 Club Clash is coming and today THP is announcing the full details and signup information. 54 holes at one of the finest golf resorts in the country. FlightScope testing for hours on the range as well as contests, prizes and more. No longer will you have to be told what the best is, be a part of the new gold standard of club ranking, where regular golfers of all skill levels tell the world what is the best with on course testing as well as sophisticated range testing using 3D doppler radar tracking performance.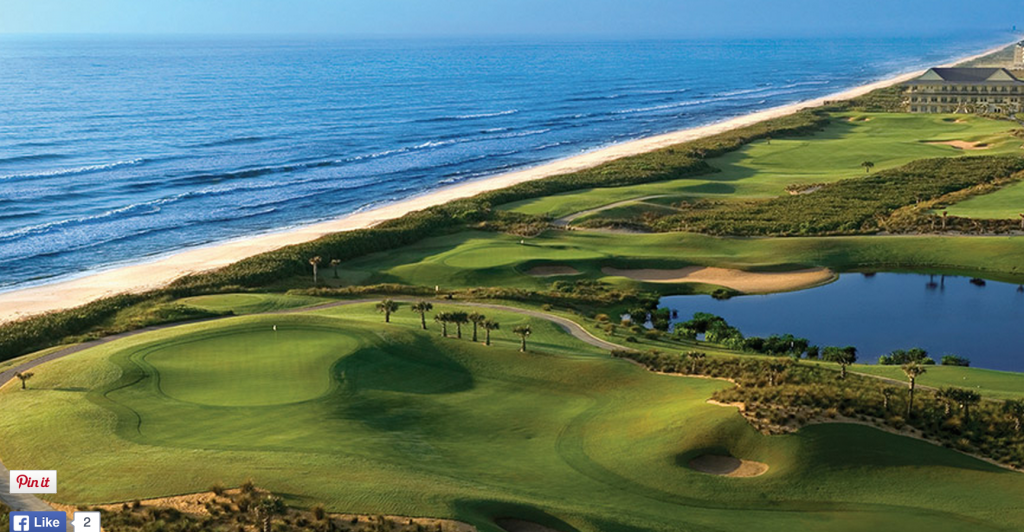 When & Where
April 15th-17th 2016
Hammock Beach Golf Resort
24 THPers will be participating in Club Clash
There's golf, and then there's legendary golf at Hammock Beach Resort. With Signature design courses by Jack Nicklaus and Tom Watson, golfers can choose to take in breathtaking views of the Atlantic Ocean from 6 different holes or take on the longest and most-challenging course in the state.
Ocean Course
With six holes that put the players right on the very edge of the Atlantic Ocean, the Ocean Course has built a loyal following over the years. The course is lauded for its charm and beauty and often mentioned in lists of the country's best resort courses.
Conservatory Course
Comprised of 140 acres of dramatic elevation and undulating greens not commonly found in Florida, the Conservatory Course includes nearly 76 acres of man-made lakes and three waterfall features. Currently ranked the longest and hardest course in the state, the Conservatory offers golfers of all skill levels a unique challenge.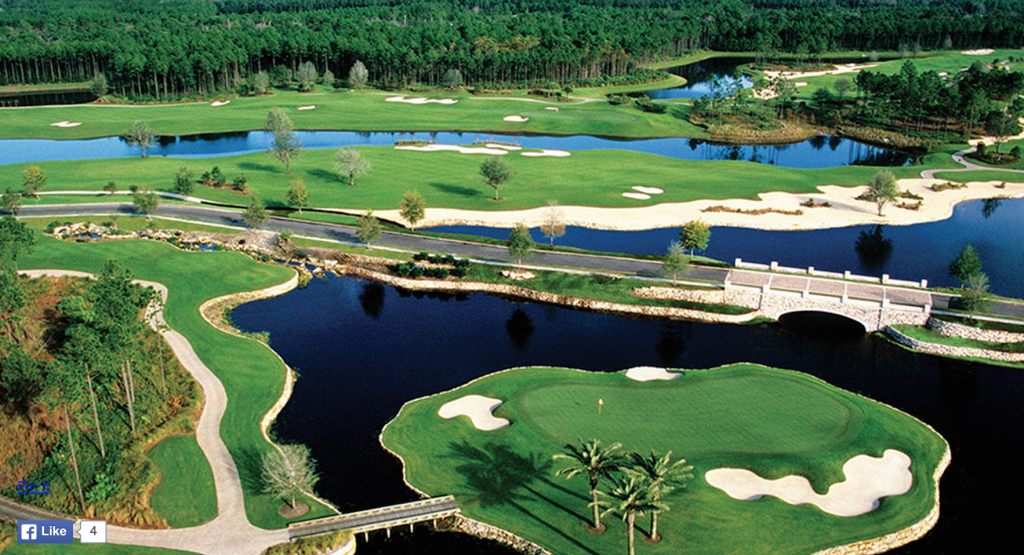 Itinerary
Friday – FlightScope Range Testing of almost every driver on the market
Friday Night – Group Get Together over food and drinks
Friday Night – Some relaxing fun over mini golf on real grass located at the Hammock Beach Golf Resort
Saturday AM – 18 Holes on the beautiful Hammock Beach Ocean Course
Saturday PM – 18 Holes on the beautiful Hammock Beach Ocean Course
Sunday AM – 18 Holes on the gorgeous Hammock Beach Conservatory Course
For information on how to sign up, click here to see the full details on the THP Forum.