This weekend kicks off the 2016 THP Events Calendar with the Kickoff Classic sponsored by Kentwool. 24 golfers coming to the RTJ Trail in Alabama and competing for 2 days in a team event to be crowned champions. If you have missed the incredible THP Events Schedule and want to learn more about the events that are making the impossible, possible, click here.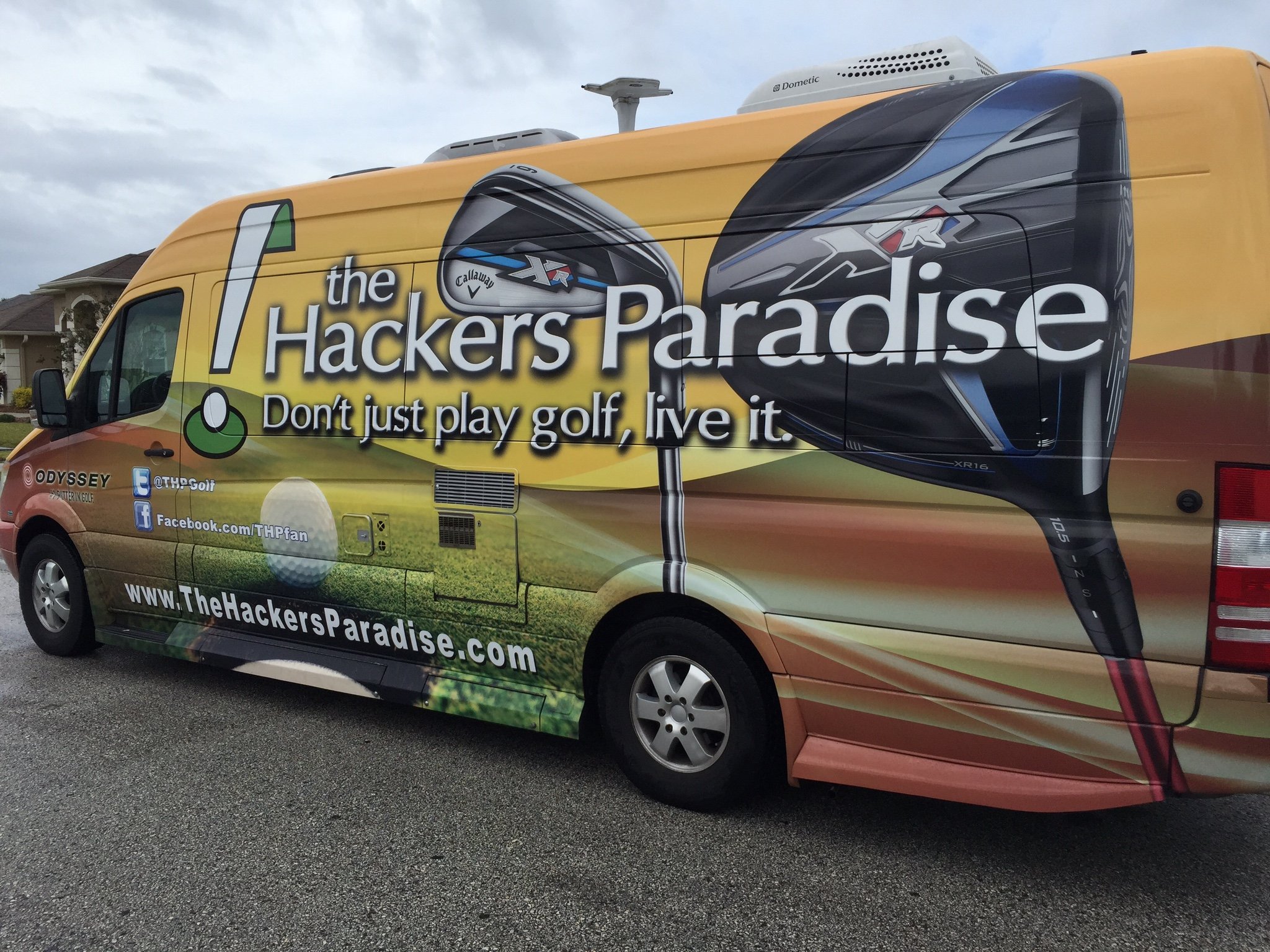 Two Teams will be competing this weekend and you will be able to follow the action live as it happens right on the THP Forum in the Live Update Thread. This will have a running scoreboard in the first post as well as pictures and thoughts from the participants during the round.
Join us for the fun and cheer the teams on all weekend long.