The weekend is finally here. The 2017 Gauntlet with Callaway Golf is upon us and this thread will serve as the place to follow all of the action, the surprises and even some THP Live.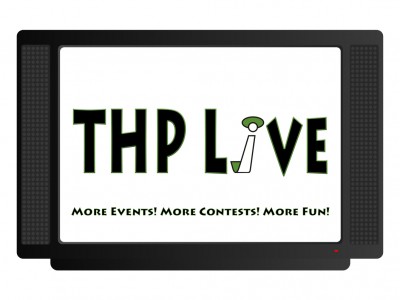 The Itinerary
Friday Afternoon – Tour of Callaway Golf Preowned
Friday Evening – Matchups Dinner
Saturday Morning – 18 Holes of Golf
Saturday Evening – Matchups Dinner
Sunday Morning – 18 Holes of Golf
The Teams
The Veterans
Jason Finley – Captain
kc720
threeboysdad
Shaner
Team 99 Malort
Ethan Ganot – Captain
awtryau89
so-illhacker
zbuechner4
Team Preowned
Seth Aikman – Captain
JohnSinVA
jim54
ErikFerner
The Balmers
Chris Velardo – Captain
jmac
IceyShanks
Kevin Coleman
The weekend is going to be full of fun, competition and some killer surprises and you will want to follow it all including some THP Live Segments that will be right in the first post of this thread. There will be golf talk, equipment talk and a whole lot more and of course a special contest is going on to find out the next member of Team THP in The Grandaddy of em all, the greatest golf event ever planned.
So join for the fun and surprises and jump right into the action.