The year long buildup. The event that caps off everything. The Grandaddy of Em All is here and even if you are not a participant, you can follow along live and see everything that happens and be a part of the action. Twelve THP Forum Members that won contests to participate taking on the Zoo Crew from Callaway Golf in the war to settle the score is about to begin.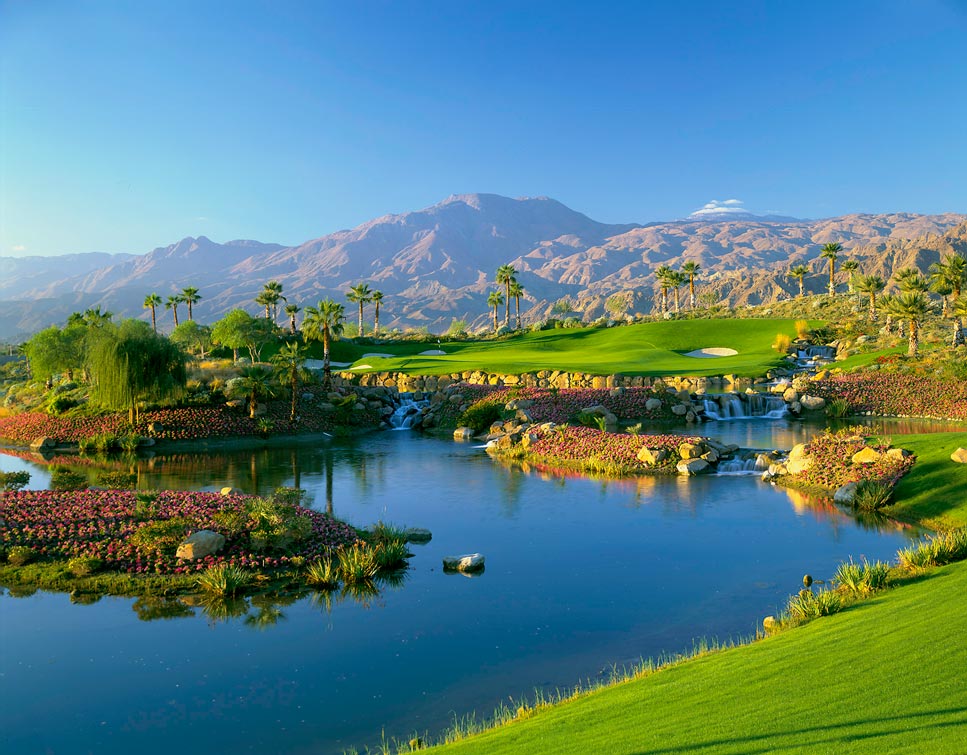 This year Callaway and THP have people out on the course, the fitting bays and everywhere else covering all of the action including Amanda Balionis, JB from THP, Jeff Newton and more. You will not want to miss a second as the equipment talk is going to be at every turn and you will be able to ask questions right in the Live Update thread.
The golf trip of a lifetime is laid out over three days beginning in Carlsbad where each participant will get fit for new clubs at the Ely Callaway Performance Center and then head to Palm Springs to play golf at one of the finest courses in the country, where they will put their new clubs to the test.
Tune in to this thread on the THP Forum for live updates of #TheGrandaddy all week long.