Today we are honored to unveil all of the details of the 2018 Morgan Cup, sponsored by Cobra PUMA Golf.
The question is asked, what happens when you take a group of THPers (You could be one of them), and make them tour players for a journey that leads to a weekend of competition at a beautiful resort where they get the same treatment including bag, clubs, accessories and even apparel scripting? The Morgan Cup happens…DO YOU WANT TO BE A TOUR PLAYER?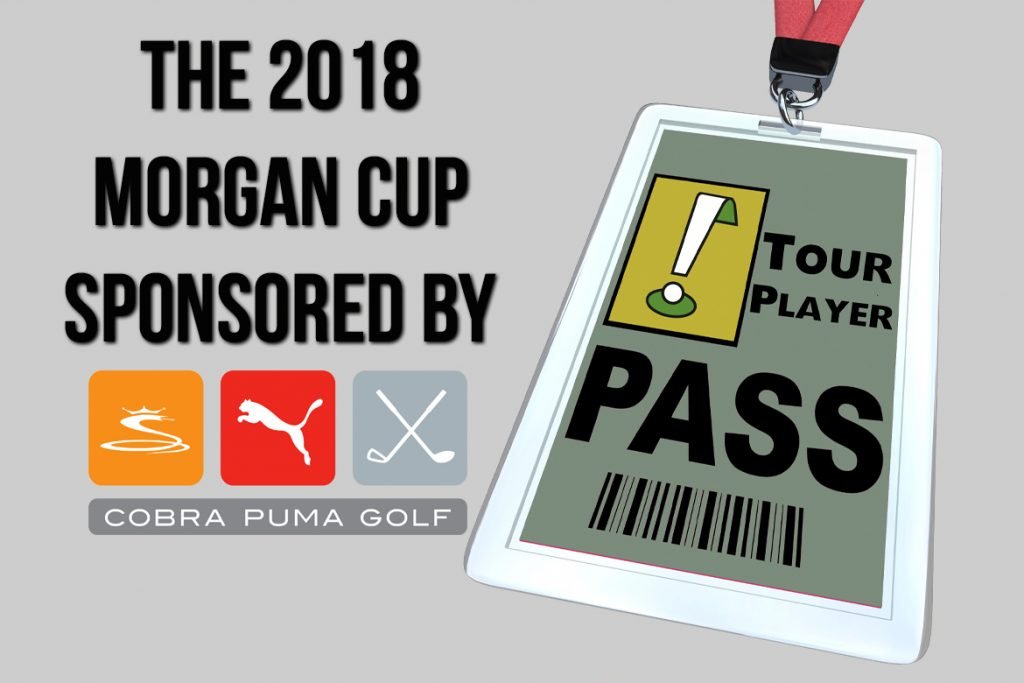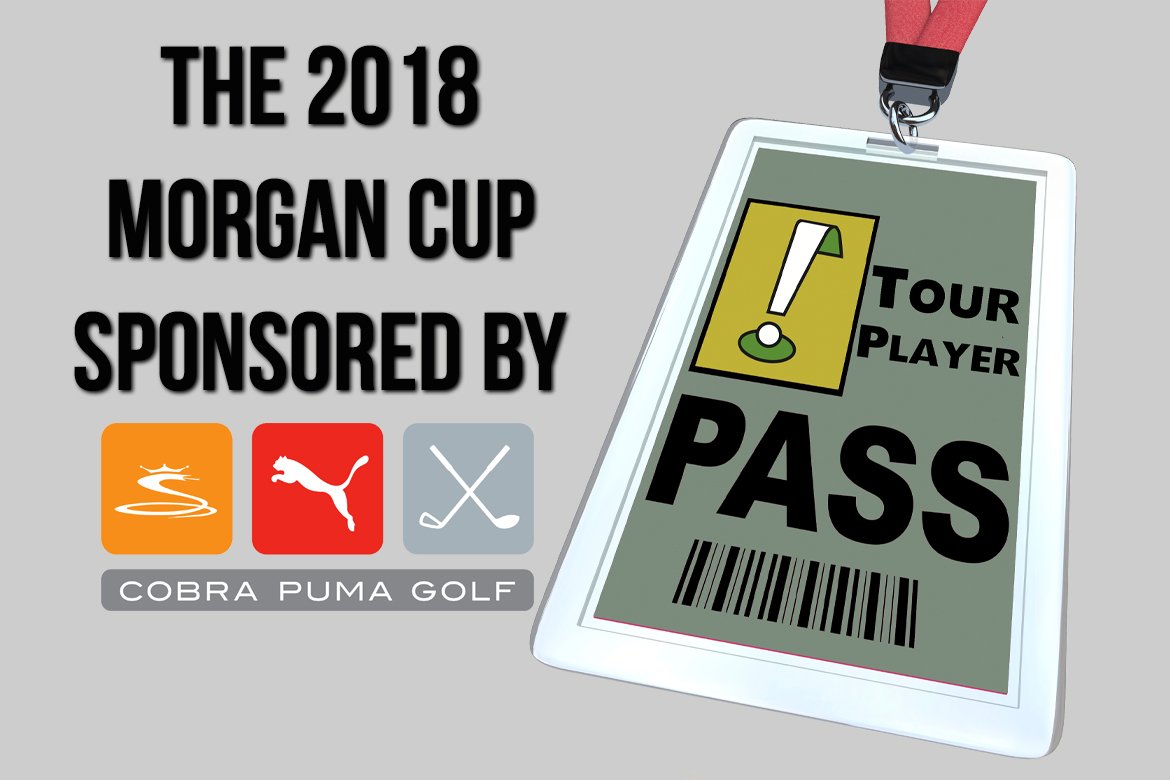 When & Where
May 18th-20th
Hammock Beach Resort
Palm Coast, FL
Every participant in the Morgan Cup, will receive 13 clubs, a golf bag, accessories, apparel and footwear. All provided by their sponsor, Cobra Golf and PUMA Golf. Every participant is tasked with reviewing their equipment on the THP Forum and social media both prior to the weekend in Hammock Beach and post event as well.
Key Dates to Remember
Thursday, February 22nd: Signup Day
Monday, March 12th: Equipment Order Day
Tuesday, April 17th: Sponsor Conference Call Day
Friday, May 18th: Your Tour Event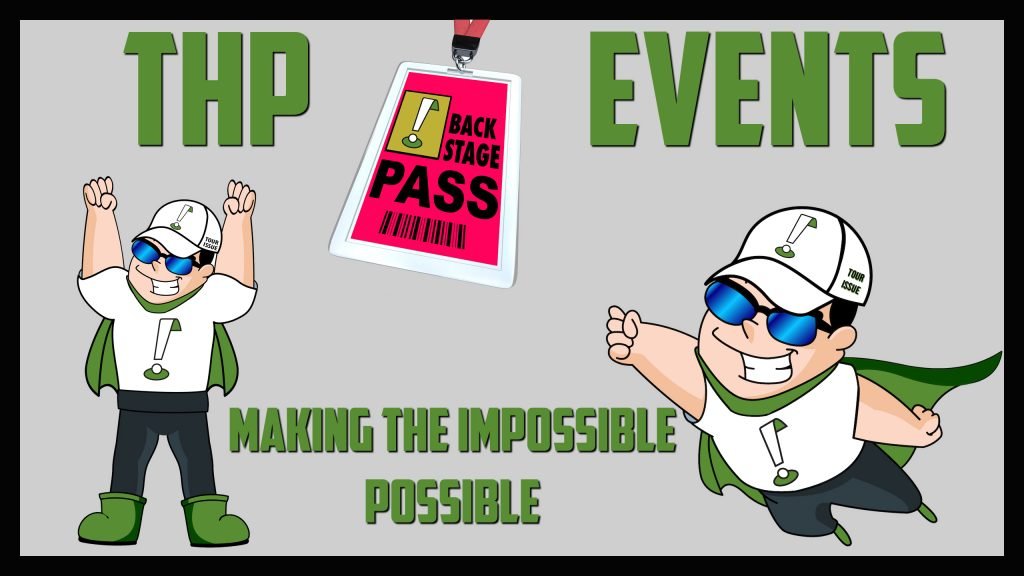 Skill Level
ALL skill levels are welcome and we mean that with everything we stand for.
The Courses
Hammock Beach was chosen for the Morgan Cup as a location that hits a personal level, but also provides a backdrop that will give this journey a fitting end. Both the newly renovated Ocean Course and the Conservatory Course will be played and will offer a test and beauty that is fitting for such an event.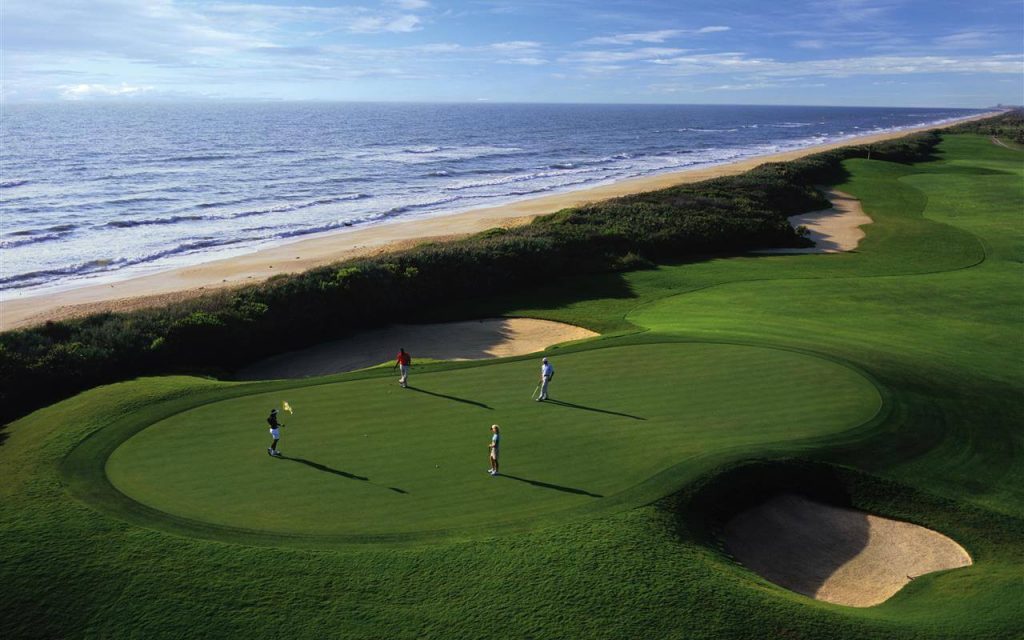 To stay up to date on how you can be involved in this event, follow along on the THP Forum here.