Each year the masses in the golf industry descend on Orlando, FL for the annual PGA Merchandise Show. THP Golf coverage of it has been on the cutting edge of new innovations for the last 10 years. Too many firsts to list, but this year might take it to a whole new level.
For the first time ever, THP Readers will be able to hear about the equipment, from one of the foremost authorities on golf equipment in the world. Joining the THP Staff for the PGA Show will be Michael Vrska. Michael will able to answer the questions you want to know and has been one of the most respected people in golf innovation for over 15 years including positions as Global Innovation Director, Director of Product Development and more.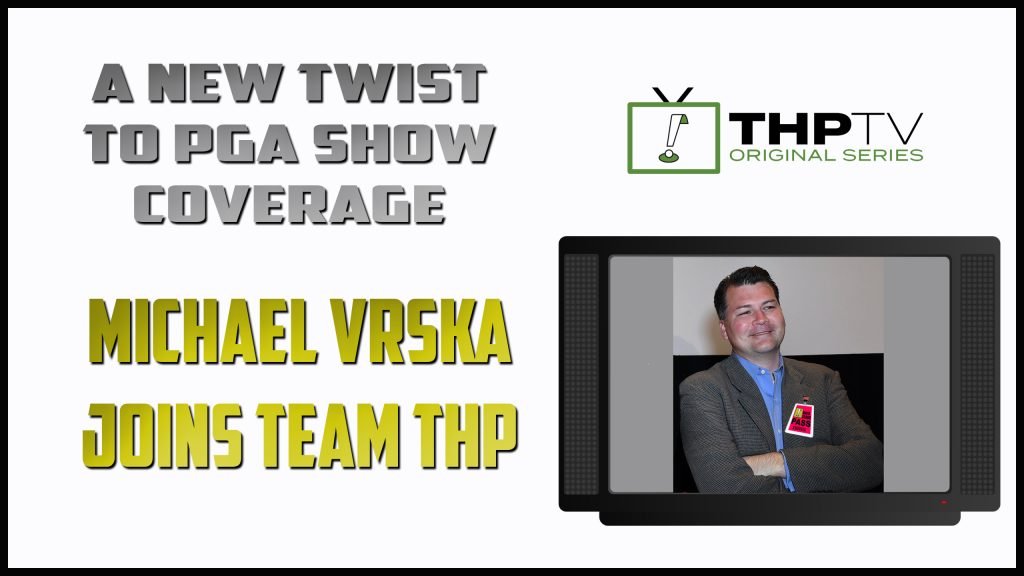 The THP Forum has a live update thread from the show floor, that can be found here. That will be your eyes and ears to everything that the staff sees. It will also be the place you can ask any questions you want and get them answered straight from the entire THP Crew. Each day there will be a recap video giving you an inside look at all of the items that will be covered soon or answering the questions you want to know that were posted right in the thread on the forum.
Join us all week long as we cover the equipment in a way that is bold, new and a whole lot of fun.