Topics and commentary of the Par Train show do not necessarily reflect the views of THP Media.
The THP Radio Network is proud to present The Par Train. The show brings topical PGA Tour conversation mixed with hilarious comedy and we are honored to have it as part of our lineup on The Hackers Paradise Podcast Network.  You can follow them on Twitter @TheParTrain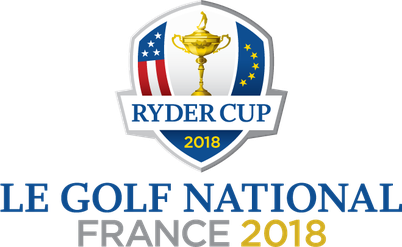 Ryder Cup Captain Jim Furyk is under a lot of pressure to pick the best 2018 Ryder Cup Team roster for the US. Luckily, the Par Train crew came together to walk Jim through the pros and cons of every possible captain's pick. They even assembled some of the best sports psychologists in the world to get team USA ready to defeat Europe on their soil. You don't want to miss this one.
Highlights:
-Insider source close to Jim Furyk gives the Par Train a peak into his captain's picks
-Why Tiger shouldn't make the team
-Why Webb Simpson needs to do nothing more than blend in
-A sports psychologist give Jordan Spieth a much needed pep talk
-Why Bryson DeChambeau may simply be tough to watch
-Pros and cons for all 9 possible Captain's picks
-Who we want to make Team Europe
-And much more
Have you downloaded the THP Mobile App? Available now for iOS and Android devices everywhere and is 100% free. The easiest way to enjoy all of the THP content, right in the palm of your hand. You can find it in the Google Play Store or the App Store right now.
Podcast: Play in new window | Download
Subscribe: Apple Podcasts | Android | RSS