I know there are a lot of people excited that fantasy golf is coming back to THP and this year we are in for a great time. THP has once again partnered with a service that will make this a phenomenal year and is giving away prizes that are absolutely incredible.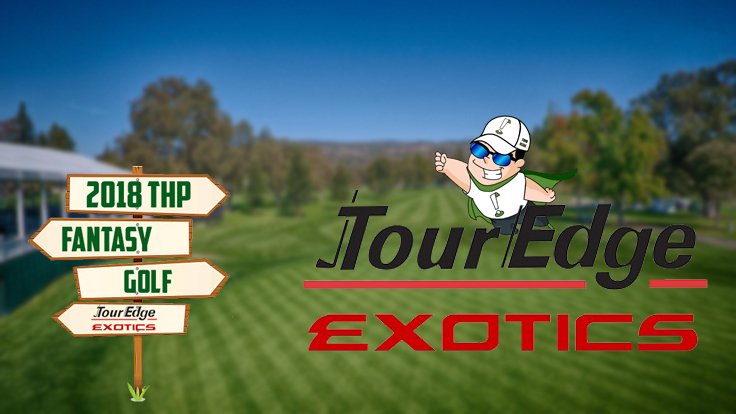 Season Starts
It will kick off at the Genesis Open
February 15th-18th, 2018
Prizes
The winner of THP Fantasy Golf, will win an all expenses paid trip to Chicago where they will head with THP to Tour Edge Headquarters where they will meet the team there, get fit for a full bag of Exotics clubs and more. You read that right…A full bag of clubs fit to you at a company HQ and all done including travel costs for winning THP Fantasy Golf.
There will also be quarterly prizes (and more) awarded as well. So if you miss a week and/or are falling behind, never fear as we have prizes happening all of the time. And we will make the announcements in this thread as we get closer how those will be setup.
For more information, click here and head to the THP Forum thread with how to sign up and the rules.