The Holidays on THP are a very special place for us. One of the reasons for that is it is another chance for us to give back to this great community with something we call THP Holiday Cheer. It's a thank you of sorts to all of the THPers that made the year wonderful. In the 8 years we have run this special event prior, we have given away some truly mind bending prizes including trips, equipment and a whole lot more.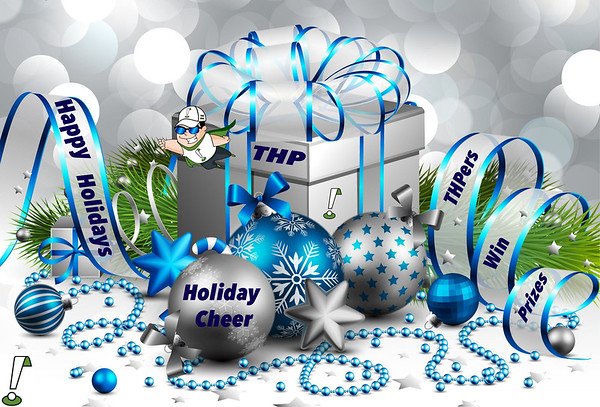 This year THP Holiday Cheer will run for a full week and kick off will begin December 11th. You will not want to miss a single day as every one of them is jam packed with incredible prizes.
Stay tuned for more info, because there is going to be a ton of fun happening very soon.