Have you ever wondered if switching to graphite shafts from steel would help you? What would the benefits be? Are there any downfalls or negatives? This weekend, we are taking 6 THP Forum members and putting them to the test as we give them new sets of irons, equipped with UST Mamiya Recoil Proto shafts. The 2019 Graphite Challenge is here and you can get every question answered you might have.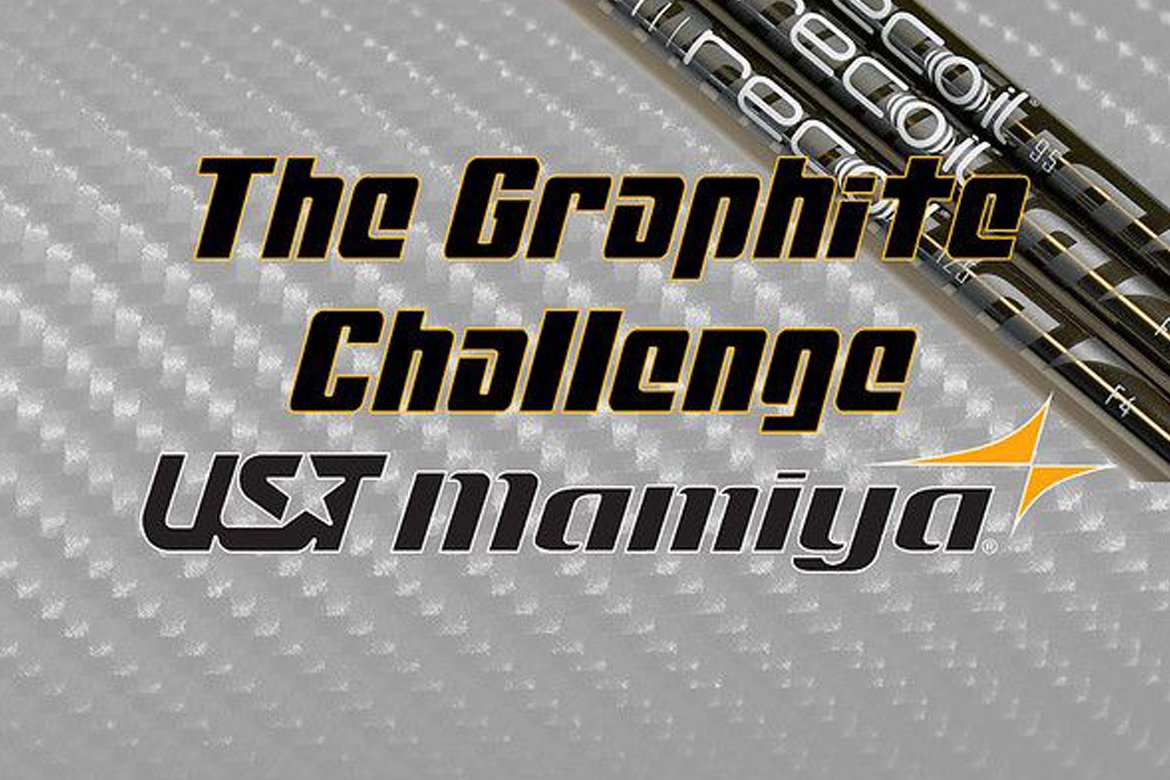 6 THPers
Danny Le from UST Mamiya
Tyler Brewton from Ben Hogan Golf
PGA National Golf Resort
Every participant coming gets a new set of irons with Custom Recoil Proto shafts.
Itinerary
Friday: Meet and Greet Private Dinner and Swag Party
Saturday Morning: 18 Holes of Golf
Saturday Afternoon: 9 Holes of Golf
Saturday Night: Group Dinner at Local Restaurant
Sunday Morning: 18 Holes of Golf
If you ever wanted to know anything about graphite iron shafts.
Want to get misnomers cleared up?
Just because you are not in attendance does not mean you cannot participate. Jump into the THP Forum Live Update Thread here and ask any questions, follow the action and more.