The 2019 PGA Golf Shows kicks off this week and as always, our team will be on hand bringing all of the news to you each and every day.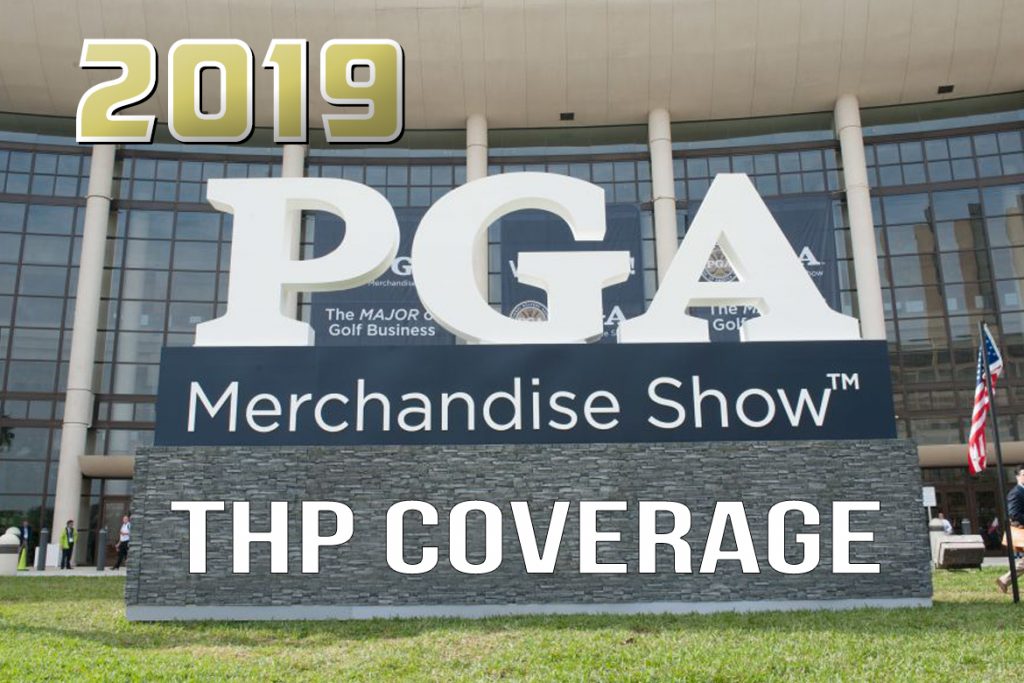 As most of our long time readers know, the PGA Merchandise Show each January is an industry show packed with each company showing off their latest goods and the THP Golf coverage of it has been on the cutting edge of new innovations for the last 10 years. Too many firsts to list, and last year the addition of Michael Vrska to our team brought an industry R&D veteran to the mix for insight unlike any before it.
Mr. Vrska is back again with the THP Golf team along with a host of others to bring content from our partners and the entire show floor. Along with video content, The Hackers Paradise forum gives real time live engagement as readers express their thoughts on what is posted from the staff. To help you better navigate the coverage and get the most of exactly what you want to see, here are the best ways to follow the up to the minute info as it happens.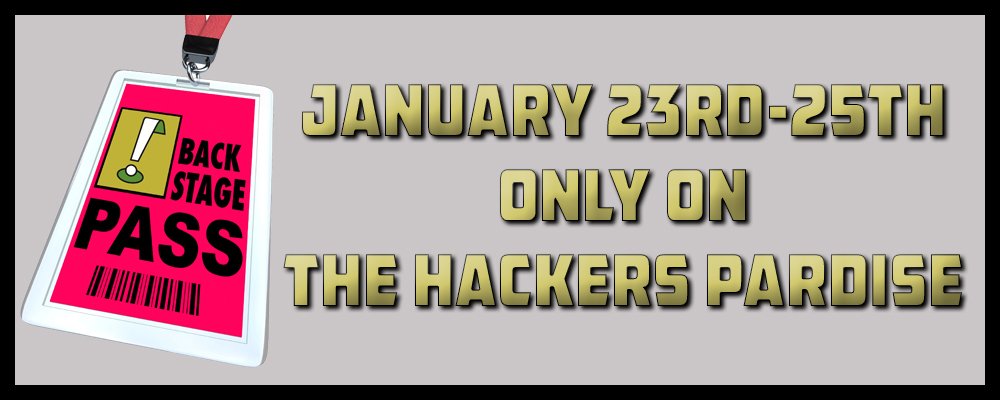 THP Forum Live Update Thread: This will be filled with pictures, information and everything else we see. 2 way engagement makes it easy for you to ask questions and offer opinions on each booth as they happen. Jump into the mix, right here.
Stories on Instagram: If you are not on Instagram, you might miss some behind the scenes action, and if you are, make sure to follow @THPGolf on there and the Instagram stories section for fun snippets of the things that don't make the live update thread.
THP Live on YouTube: A number of the days Live from Orlando, THP TV will have a round table discussion where you can ask questions directly to the staff on anything PGA Show or equipment related. Interact with the people that are here with us, live, and unlike anything we have done before. You have questions, our team will provide the answers. Follow that at www.youtube.com/THPGolf
THP on Twitter: Lots of images and booth shots will be shared on Twitter and you can follow that @THPGolf so you never miss anything.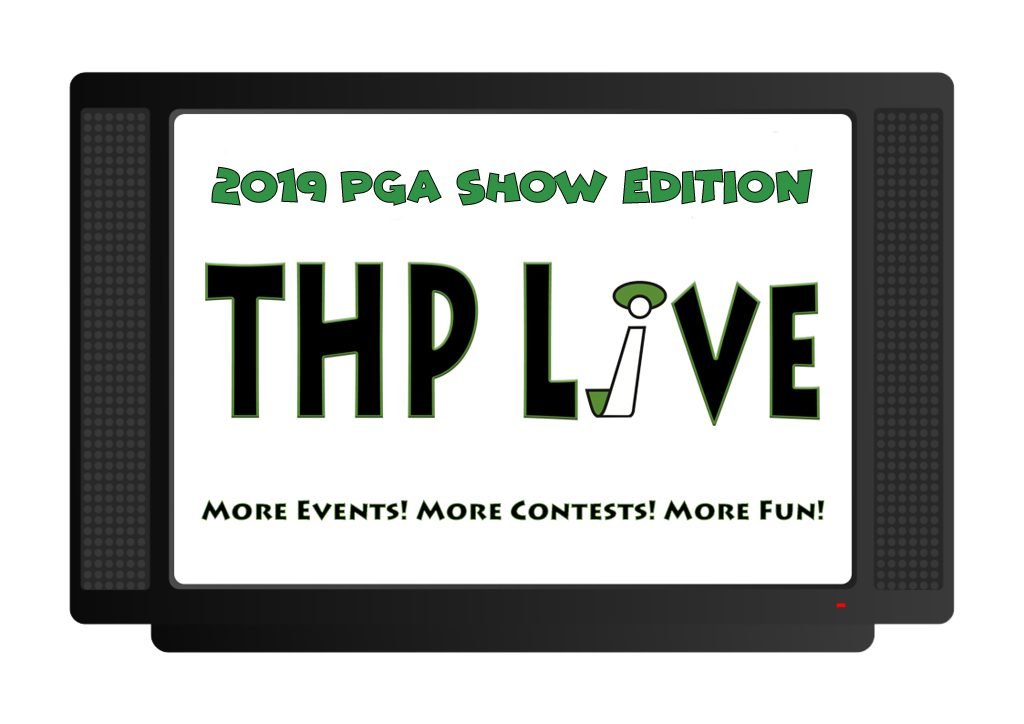 From today through Friday, the team is in place ready to bring you all of the action from the 2019 PGA Merchandise Show in Orlando, FL.