2019 Shaft Up is here and below are all of the details for 3rd Edition heading back to the iconic location of Olympia Fields. For those new to THP, Shaft Up with UST Mamiya is a 3 part THP Event Series where lucky forum members are taken on a trip to different places, for a fitting, free equipment and some great golf.
When & Where
August 15th-16th, 2019
Chicago, IL
Olympia Fields Country Club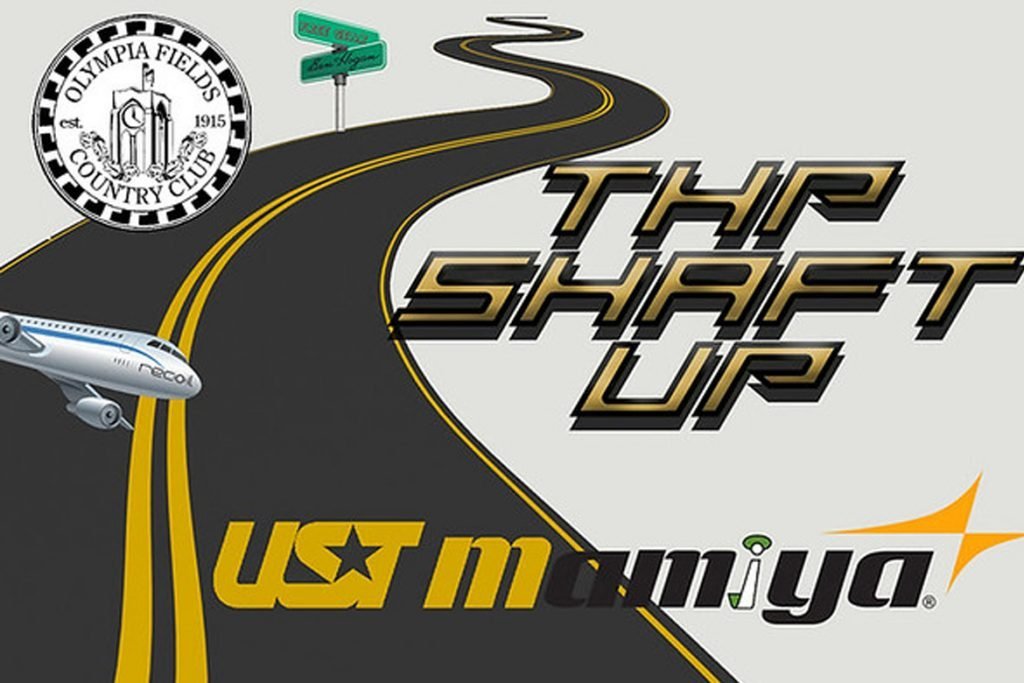 THP Shaft Up with UST Mamiya is about making the impossible, possible. World Class fitting, new equipment for each participant and of course playing golf at an awesome course. You will leave the event armed with more knowledge, better gear and of course the memories that last forever. All of this, completely free of charge including your travel.
It Said Equipment What Does That Mean
Every THP Shaft Up event will not only feature new shafts, but brand new equipment. This year we have partnered with Ben Hogan Golf and each participant will get fit for equipment with a premium UST Mamiya shaft with the fitting done by Danny Le personally. There may be some surprises here…
How to Signup
All of the information takes place on the THP Forum. The thread with the details is up and all you have to do is follow along for updates as to when signup for this unbelievable contest will take place. Jump on over to the THP Forum thread here.