The new T Series irons from Titleist are about to get a whole bunch of reviews on the THP Forum. 6 forum members are headed to Chateau Elan in Georgia for 2 days of golf with the team from Titleist and at the end of the weekend, they can keep the irons.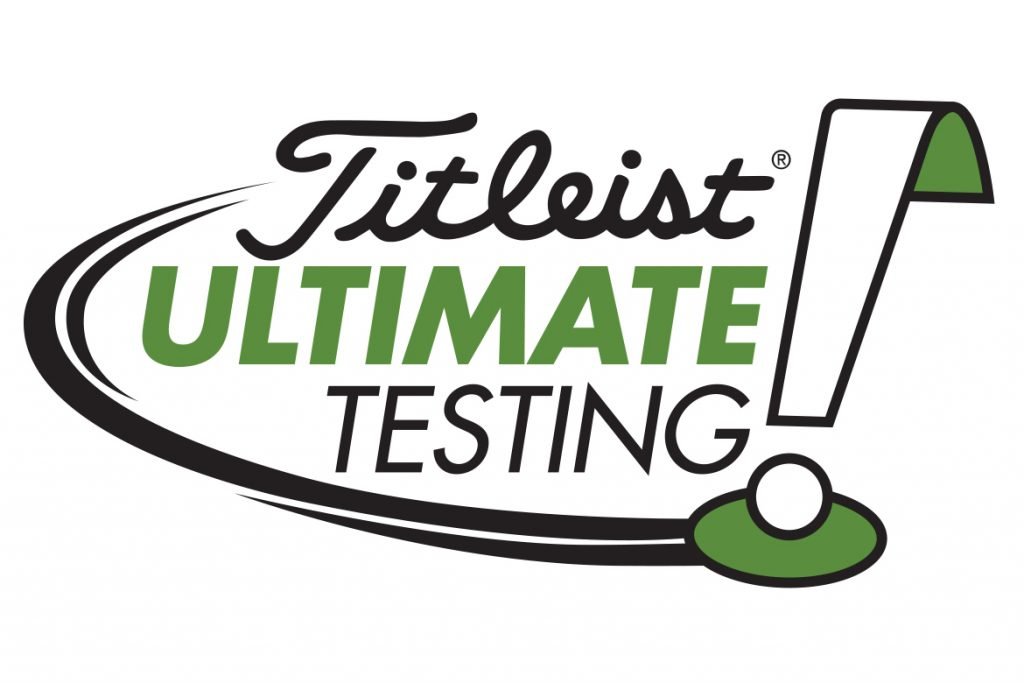 When & Where
October 18th-20th
Chateau Elan Winery and Resort
Braselton, GA (just outside Atlanta)
Itinerary
Friday Evening: Meet and Greet with Group at their steakhouse MARC.
Saturday Morning: New Clubs Presentation, Range Time
Saturday Afternoon: Boxed Lunch for Course and then 18 Holes on Chateau Course with Titleist
Saturday Evening: Group Dinner with THPers and Titleist at Sarazen Grill at Golf Course
Sunday Morning: 18 Holes of Golf at Woodlands Course with Titleist
Just because you are not in attendance does not mean you can't follow along and get first hand reviews from the participants. Jump into the THP Forum thread here and join in the fun. Have questions you want answered? Feel free to ask away right there and get answers directly from the experts.