It is that time of year again where the golf season is winding down. We want to thank every single person that joined the 2019 Albatross Club and welcome you to the 2020 edition. 2019 was an amazing campaign with free trips, THP Events and more. 2020 is shaping up to be the best online community experience in golf with our new feature rich software and tons of surprises still to come.
I want to start off by saying that THP as a website will always be completely free of charge, however for those that want a little more out of the community and help support the growth through creativity and innovation, we offer the Albatross Club as an addition. What does one get? Read on for the details.

Cost
$35.00
Membership runs through 12/31/20
Helping Children
A portion of every Albatross Club membership will go to St. Jude Children's Research Hospital.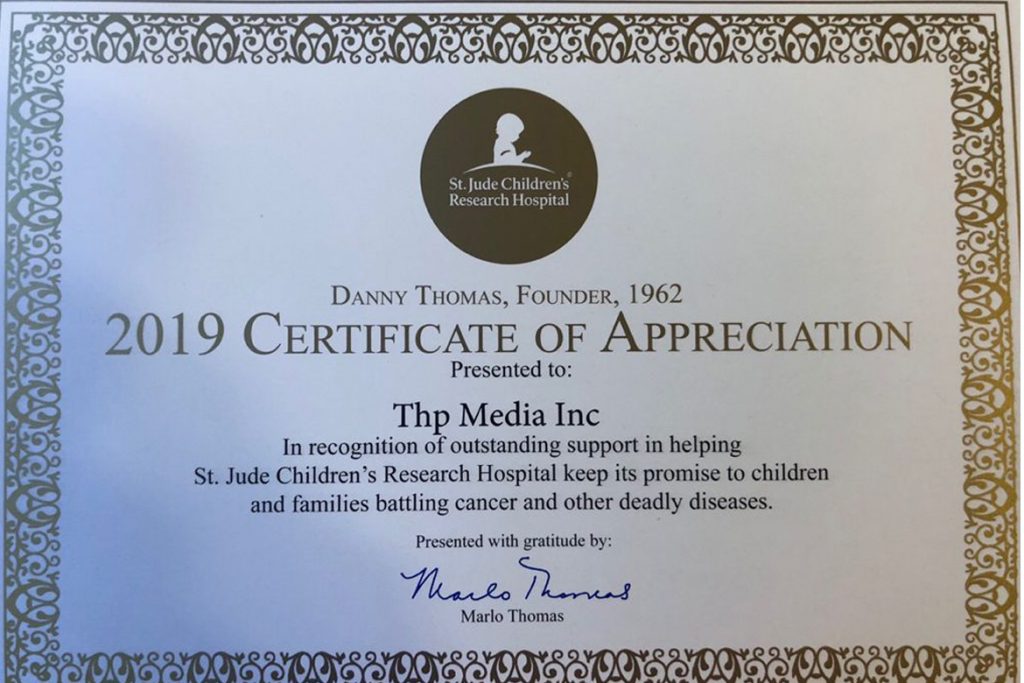 St. Jude is leading the way the world understands, treats and defeats childhood cancer and other life-threatening diseases.
In the name of the community here, THP will be providing something incredible for an organization that does amazing work. Your help and partnership of THP is something special and know that you are helping all of the brothers and sisters of this community that we call a family make a difference. Not just to THP, but to St. Jude, because the the majority of St. Jude funding comes from individual contributors, St. Jude has the freedom to focus on what matters most — saving kids regardless of their financial situation.

What Is Included
THP Pop Socket
Ability to bump threads in the marketplace
Tag under your name on the forum showing support
Ability to take part in THP Experiences
Ability to take part in Special All Expenses Paid THP Experiences
Special Contests for Albatross Club Members Only
Special Forum Testing of equipment for Albatross Club Members Only
2020 THP Holiday Cheer Multiple Day Giveaway
20% off all regularly priced items in THP Store
2020 THP Fantasy Golf (full bag of clubs up for grabs)
Invitation to be part of THP Fantasy Football (more great prizes)
Free shipping on prizes and equipment for testing
And Much Much More
THP Events Become Experiences
Over the last few years, our community has seen a shift in the way our events were planned to making our slogan of making the impossible, possible come to life. The last 2 years specifically have been a whirlwind of different types of events, attractions and more, but the best is yet to come and in 2020, we launch the new platform we call THP Experiences. A number of these will be completely free of charge including all travel expenses.
To be a part of the 2020 Albatross Club, just click here to be taken to the THP Forum thread with simple instructions on how to join.