Continuing the fun of the contests this year with the 2020 Masters. This will also serve as our official thread for the tournament bringing the banter and conversation through the weekend.
The Prize
This incredible limited edition LINQ shaft from UST Mamiya. Showing off the major theme with the green and yellow finish as well as the azaleas that make their appearance in the normally held April event. These shafts are super limited with only about 20 made in total and now you can win one of them.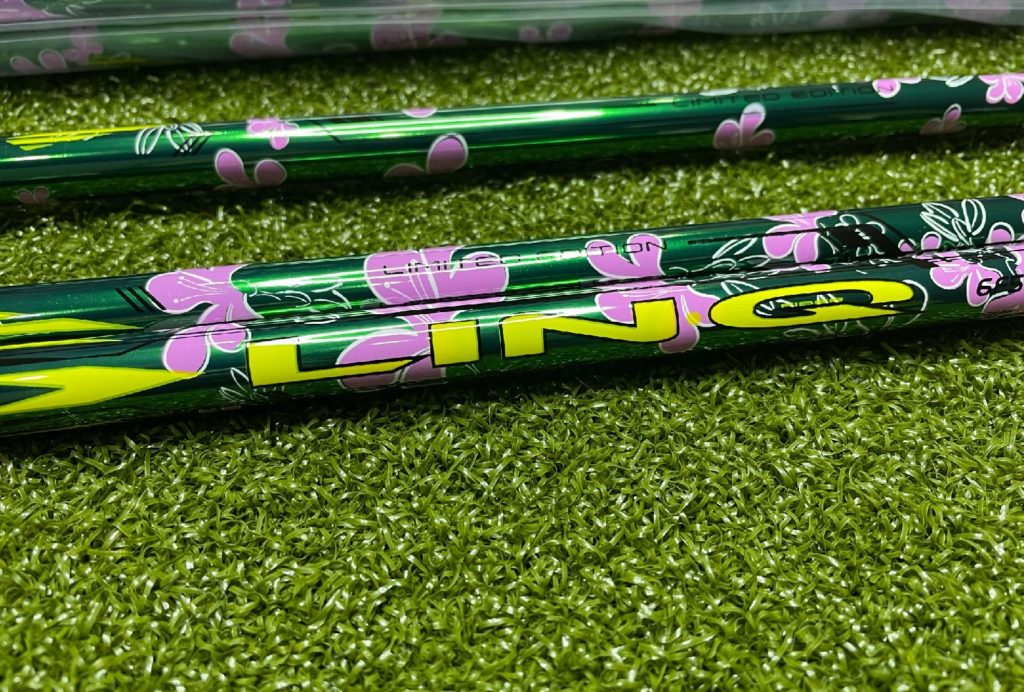 How to Enter
Post in this thread who you think will win.
If there is a tie, a winner will be selected at random from those that chose correctly.
If nobody picks the winner, we will choose the winner randomly from all entires.
Entries must be posted by the time the first players tee off.
Make your prediction now and win this amazing limited edition UST Mamiya shaft.