Today we are honored to unveil all of the details of the 2020 Morgan Cup, sponsored by Cobra PUMA Golf.
The question is asked, what happens when you take a group of THPers (You could be one of them), and make them tour players for a journey that leads to a weekend of competition at an amazing venue where they get the same treatment including bag, clubs, accessories and even apparel scripting? The Morgan Cup happens…DO YOU WANT TO BE A TOUR PLAYER?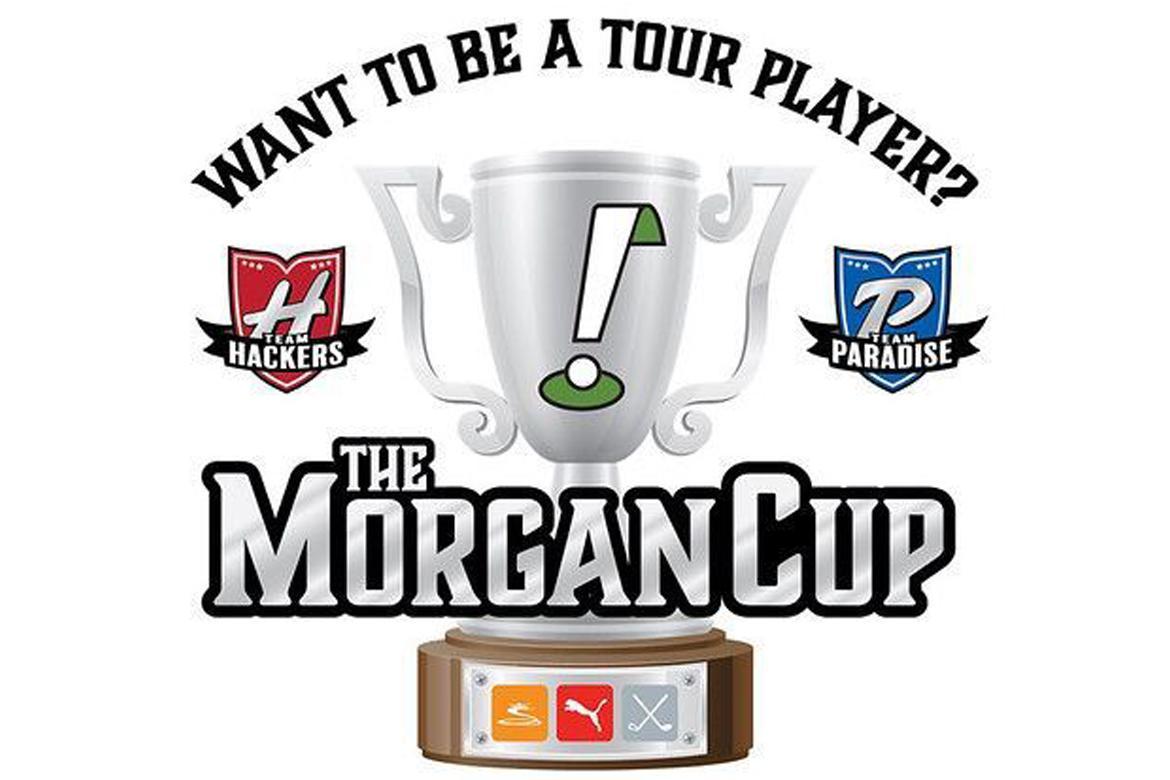 When & Where
May 15th-17th, 2020
Sand Hollow Resort
Hurricane, UT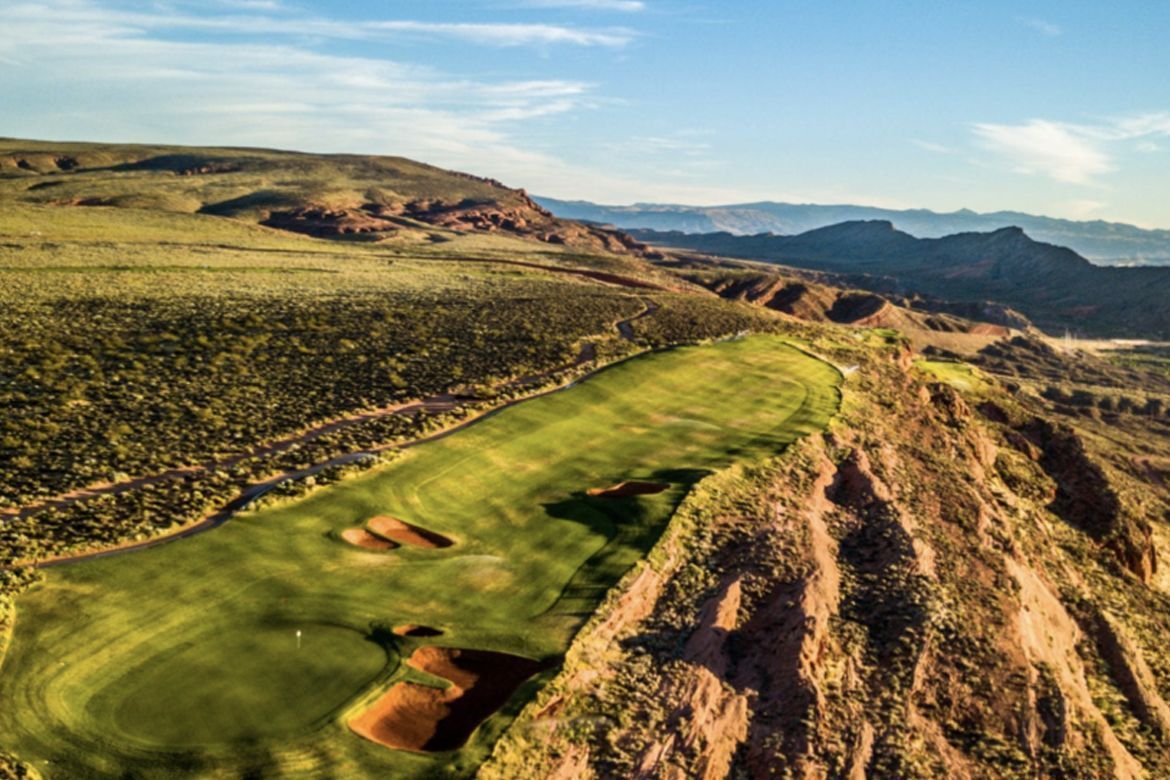 Cost & What's Included
Cost – $499
Multiple Days of Team Golf (27 on Saturday, 18 on Sunday)
Team Lodging in Homes on Site
New Golf Bag
Full Set of New Cobra Clubs (of your choice)
New PUMA Footwear
Scripted PUMA Apparel
Amazing Group Dinners
R&D Presentation
And so much more
For more information on how to be a part of it, or to follow along with the thoughts of other golfers, jump into the THP Forum thread here. Signup will be coming soon and you could be one of the lucky ones headed to this amazing THP Experience.