Over the years THP has brought our readers the most unique PGA Show coverage ever. Including full hour long wrap ups, having a R&D Expert conduct the interviews and so much more. This year we will embark on a different type of coverage, the coverage you want, as you play director to the show.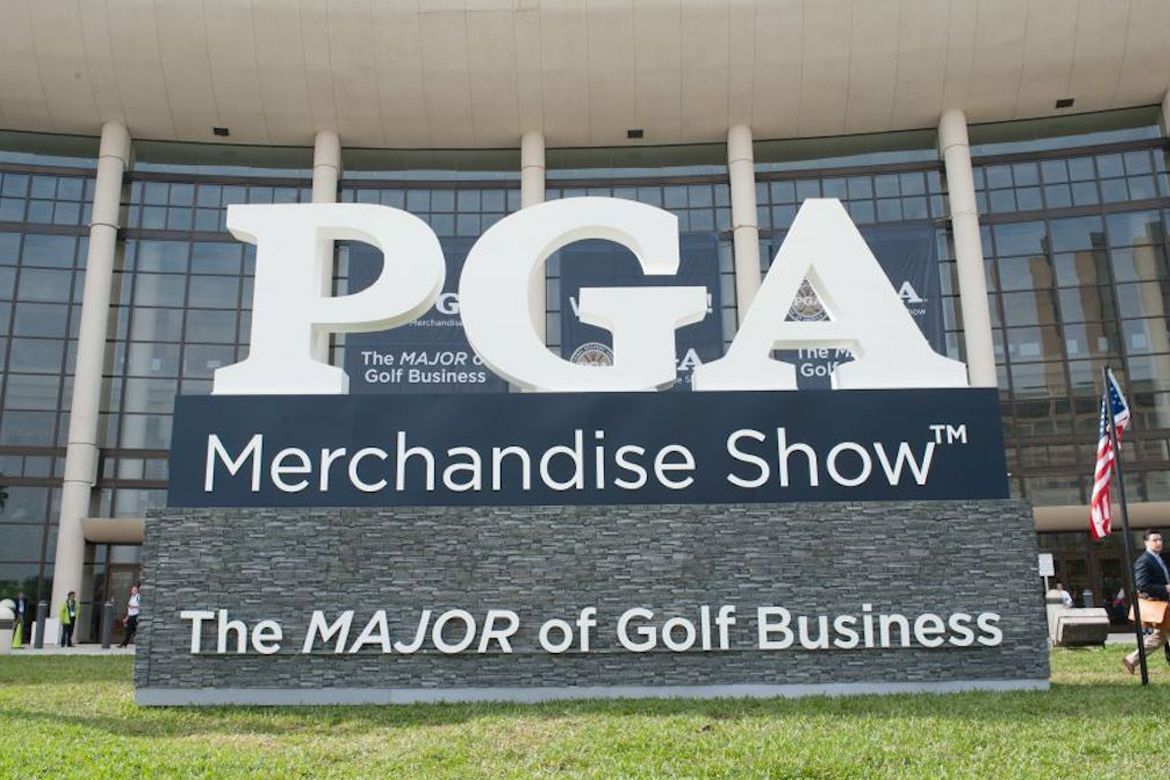 Beginning this morning on the PGA Merchandise Show Floor, our forum will become a must follow event. It is your turn to decide.
How it will work is simple. We will announce in the thread what booth we are at or heading to. That lets you know what questions to ask. You can ask anything you want and with our access, get the answers directly from the experts at each company. Do you want to talk high tech? Ask away. Want to talk THP Experiences? Ask away. Want to have a picture taken at a certain angle? No problem, ask away and we will get as many done as possible the way you want it. Nothing is too technical or not technical enough to be asked.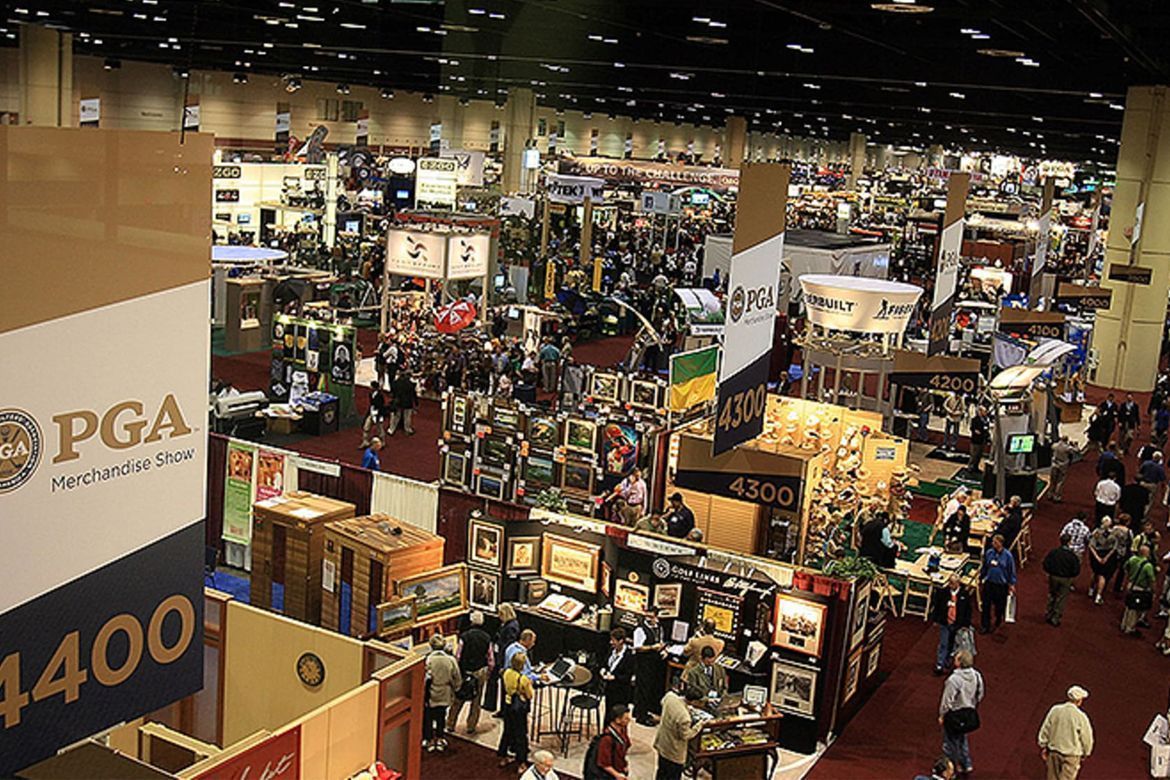 Have no questions but want to follow along with the coverage the entire week? No problem at all. Our 2020 PGA Merchandise Show thread will be jam packed each and every day with new releases, tech talk and of course, everything we see, you will see.
The PGA Show the way you would cover it. Your Way! The THP Way.