I know there are a lot of people excited that fantasy golf is coming back to THP and this year we are in for a great time. THP has once again partnered with a service that will make this a phenomenal year and is giving away prizes are awesome.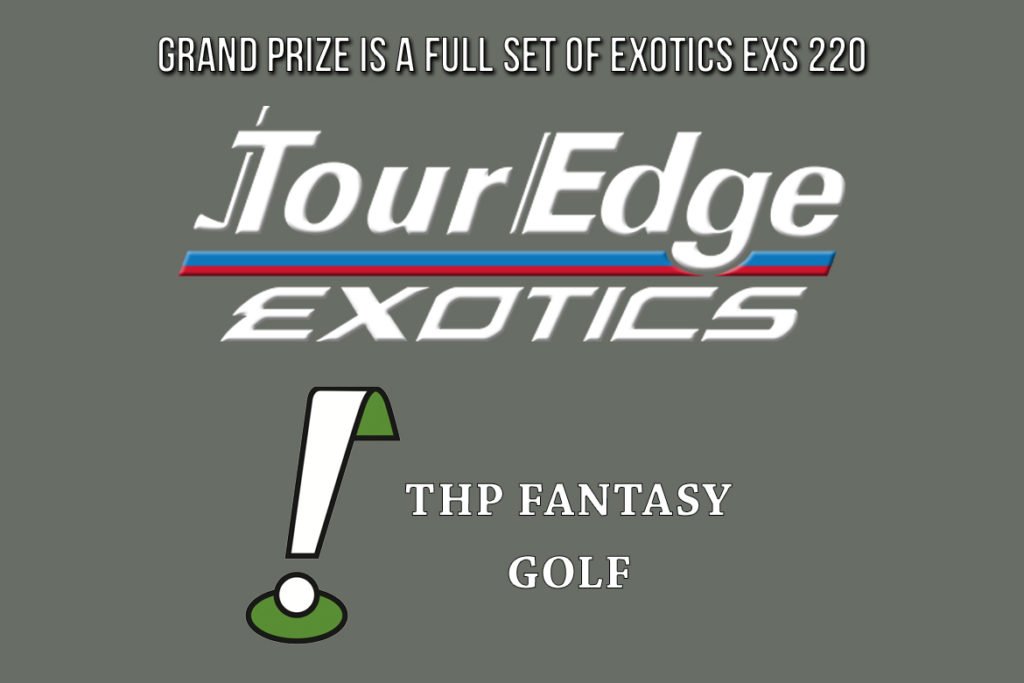 Sponsored by Tour Edge Exotics, the league winner will a full bag of Tour Edge Exotics filled with anything they would like, including the new EXS 220 line that is getting rave reviews early on. There will also be quarterly (segment) prizes awarded such as a new driver, putter, etc. So if you miss a week or fall behind, never fear, you could still win something awesome from Tour Edge Golf.
We are kicking off the season with the Arnold Palmer Invitational held at Bay Hill in a couple of weeks. This gives participants a chance to signup, learn the lay of they land and the system as well as study their picks for week 1.
All of the rest of the details can be found on our forum, here, so jump in and give it a read. This is part of our 2020 Albatross Club Campaign, which helps support one of the amazing organizations in St. Jude, and you can read more about that here.