When the calendar turns to March, every golfer who has been hibernating during the winter knows that Spring is right around the corner. As the temperatures start to warm up, thoughts of being out on the golf course begin to overtake the mind. While many of us focus on what equipment will get replaced for the upcoming season, perhaps it might be in our best interest to upgrade our apparel. Callaway has just announced their Spring/Summer 2021 Apparel Collections, and golfers looking to replace that faded polo or those pants that are just a bit snugger this year than in years past should pay attention.
For 2021 Callaway Apparel is focusing on the use of their new Eco fabrics. These fabrics are manufactured with up to 30% recycled polyester that comes from plastic bottles. That right there is pretty darn cool. As one might imagine, by utilizing these Eco fabrics, Callaway Apparel is placing a more considerable emphasis on its sustainability initiatives. Also included in this apparel lineup are some performance features that we have seen before, such as SWING TECH, Opti-Dri, UV Block, and Engineered Ventilation. 
Lupe Benetiez, VP of Design at Callaway Apparel, sums this line up by saying, "Performance is the heart of innovation and sustainable materials into authentic golf apparel. Our focus for Spring/Summer 2021 was to provide golfers exceptional products that allow them to look and play their best while knowing they are part of a larger cause at the same time."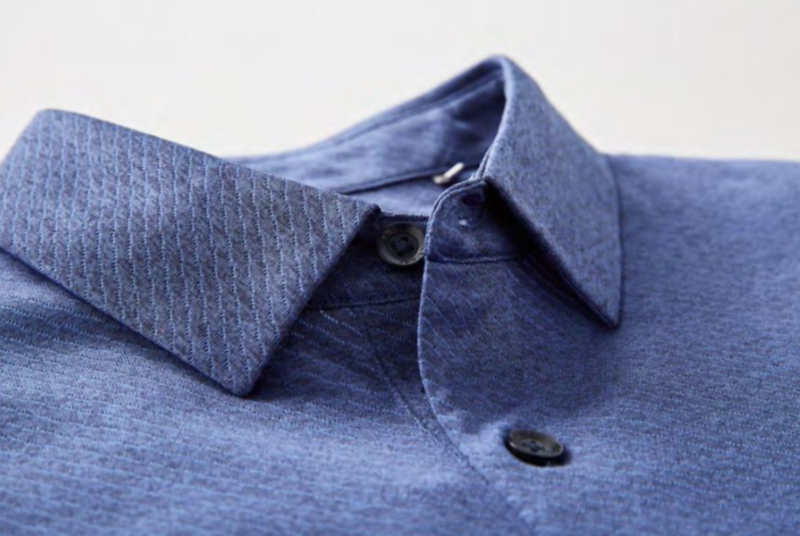 Let's take a quick look at some of the offerings from this lineup, starting with the SWING TECH Ventilated Heather Polos and Fine Line Stripe Polos. These polos cover the gambit when it comes to apparel tech. To coincide with the new eco-friendly fabrics, we get Swing Tech, which you probably guessed by the name, offers more stretch and less restriction throughout the swing. Staying cool and dry is also taken care of thanks to the Opti-Dri fabrics and strategically placed micro-ventilation, making this polo more breathable while being discreet.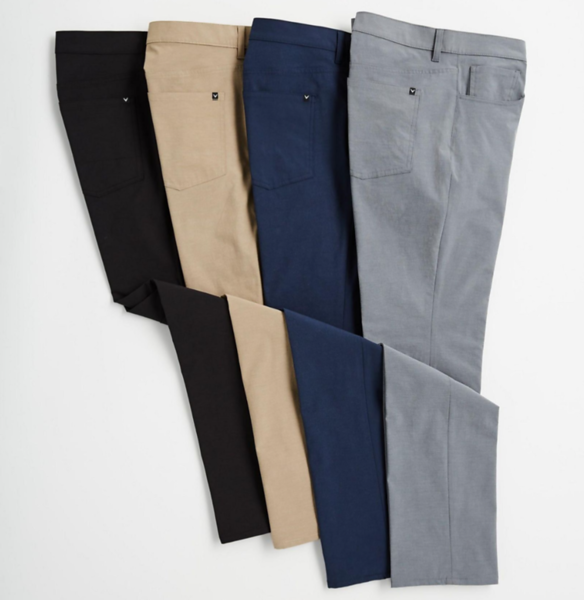 Matching up with the polos are the new EverPlay Pants. These pants provide the perfect balance of fit, functionality, and versatility to offer both the style and performance that golfers crave. Materials wise, we are greeted with an all-new polyester/cotton/elastane blend that features a wrinkle-resistant four-way stretch, moisture-wicking properties, and a comfort stretch waistband. I want to thank Callaway Apparel for including that last part. EverPlay Pants will sport a tailored look and are available in four colors, including black, navy, dark grey, and khaki. To put it simply, these will easily match up with just about every polo you have.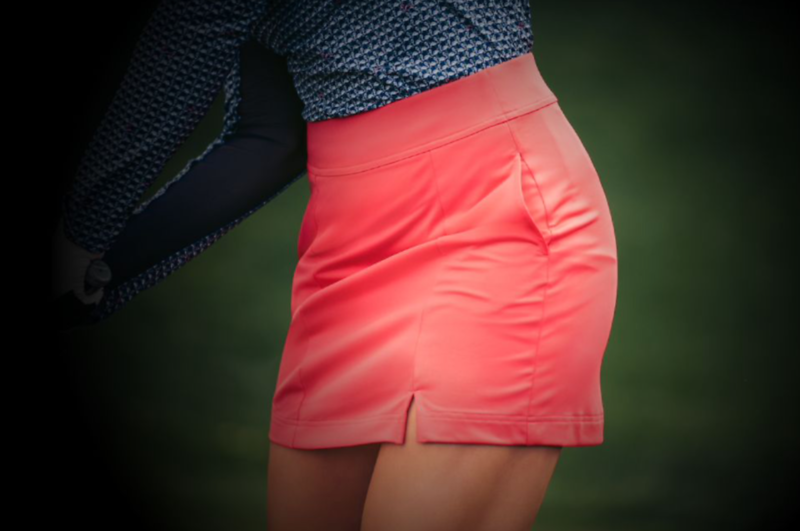 For the ladies, there is also a new Swing Tech Short Sleeve Color Block Dress, and Callaway Apparel is calling this their most technically advanced dress. Again, we see SWING TECH construction, UV Block protection, and Opti-Dri materials. They also feature a four-way stretch short with a TrueSculpt waistband, aiming to offer excellent performance and versatility.
More information, including where to purchase Callaway's Spring/Summer 2021 collections is now available at www.callawayapparel.com. Now get out there and be prepared to look and play your best.