Back in 2019, Cobra released the T-RAIL irons, which were a blend of hybrids and irons featuring hollow body technology and rails across the sole. They were a pretty big hit for those that tested them and today they are announcing a new version, aptly named, the 2021 Cobra T-RAIL irons.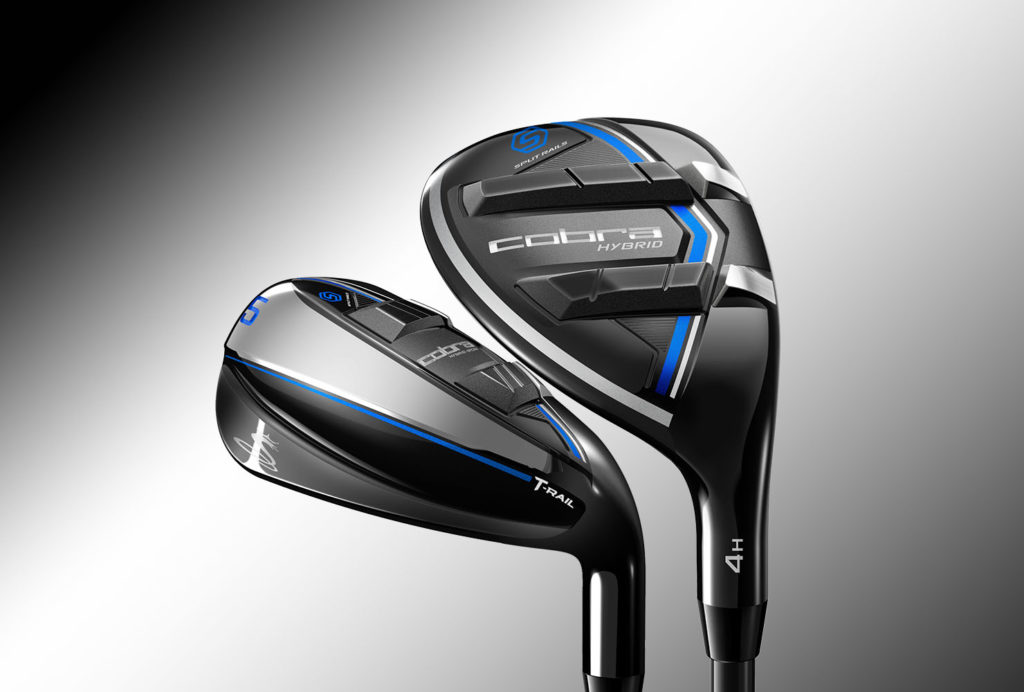 The 2021 Cobra T-RAIL combines the forgiveness of the Baffler hybrid with the precision of an iron in a unique set that is all about performance. This evolution of the hybrid/iron debuts what they call Baffler Hollow Split Rails. Long tech term aside, it is pretty fascinating.
Hollow rails in the front create up to 70% more flex on the sole directly behind the face. This is done to create a little more launch, while improving ball speed with nothing lost in the turf interaction that was enjoyed so much from the previous set. A very high-strength forged steel face with their patented E9 variable face thickness technology minimizes ball speed loss when you miss the center. In a nutshell, these are all about forgiveness and are designed to help golfers that use more of the face at impact than just the center.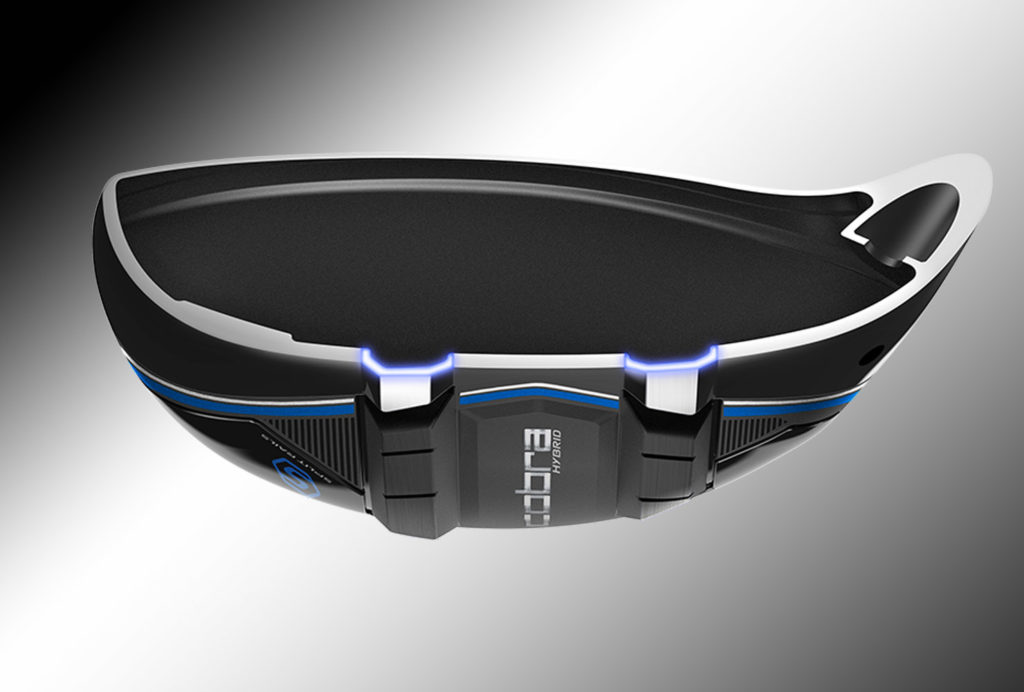 Cobra T-RAIL irons sets transitions from a 5 hybrid-iron to a classic 4-hybrid in replacement of a 4 hybrid-iron. The classic hybrid shape has a lower and deeper CG that provides higher launch, and increased spin making it fly higher and land softer than the hybrid-iron version. The T-RAIL transition set is available in both men's and women's.
The sets come standard with graphite Cobra UltraLite 50g shafts in Stiff and Regular as well as a 45g shaft in Lite flex. For those that prefer a heavier steel shaft, Cobra UltraLite steel in 97g is also an option through custom order.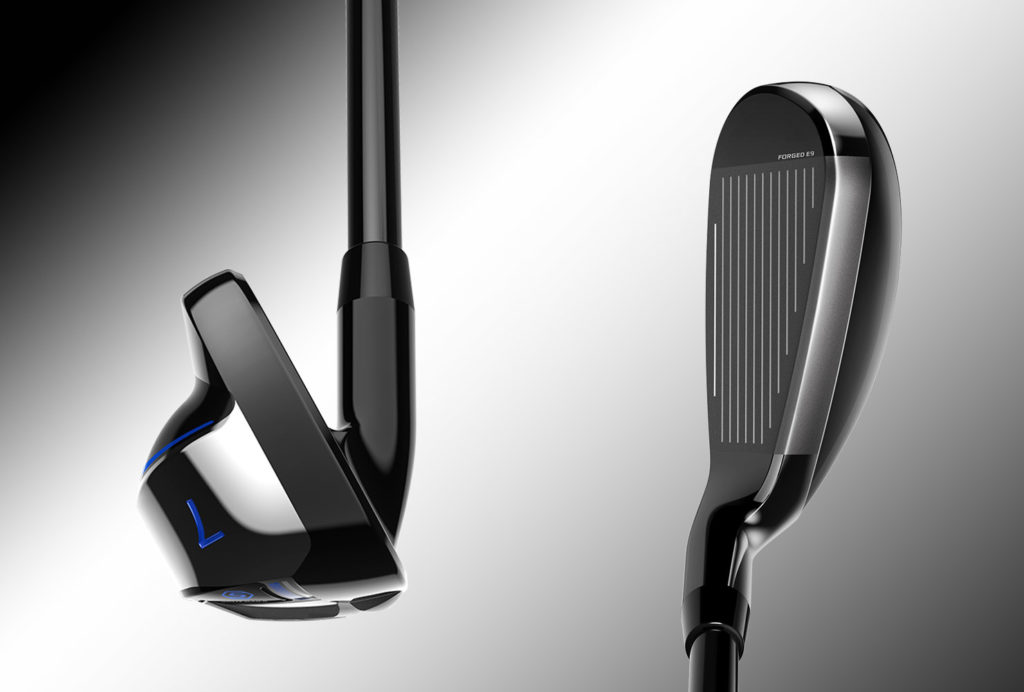 The Details
In Stores: March 26th, 2021
Cost: $999 for 7-piece Transition Set
Dexterity: RH and LH
Set Makeup: Listed in final paragraph
GW and SW are also available in custom orders
For more information on the T-RAIL and all of COBRA's products, visit www.cobragolf.com.