t's time for the final major of the year and for many readers in the states, early morning golf. The 2021 Open Championship is nearly upon us and this will serve not only as a place to make your prediction for the contest, but also for the tournament chat bringing the banter and conversation through the entire week.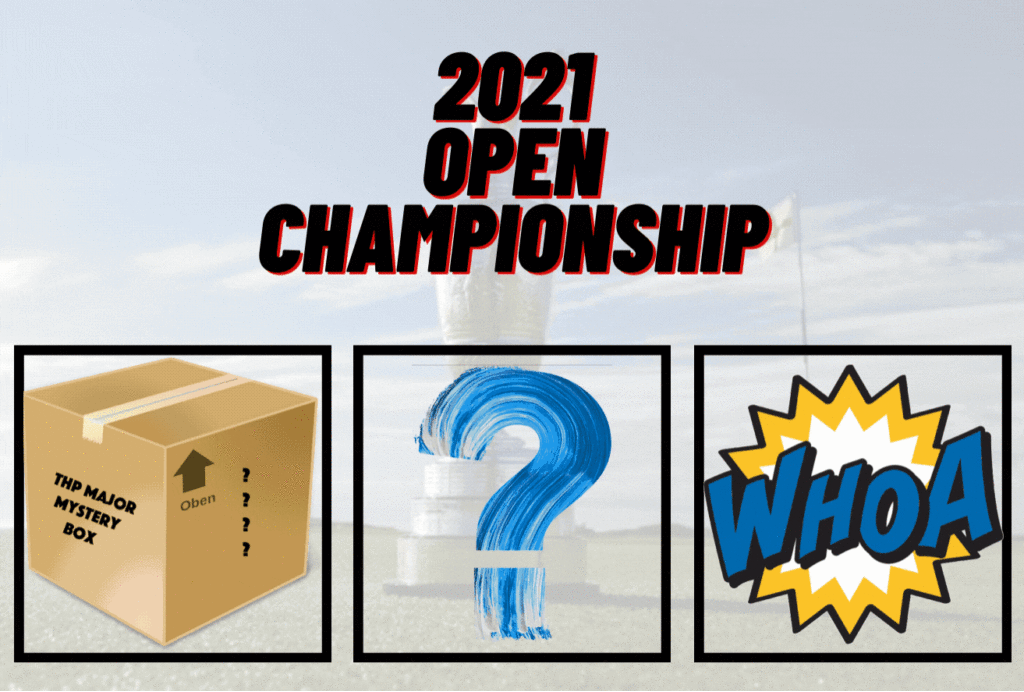 The Prize
We have a unique one for the final major, and it is a surprise. Just know a box will arrive at your house with various items and you won't know what it is until it shows up. The THP Major Mystery Box.
How to Enter
Post below who you think will win The 2021 Open Championship.
If there is a tie, we will choose the winner randomly from those who guessed right.
To qualify for the British Open Open Championship Contest, entries must be posted by the time the first players tee off.
Make your prediction now and win this major mystery box. We will announce the lucky winner next week on the THP Forum.
Good luck everybody.