Fall 2021 is turning into Forged season for PING, and though we have seen them drop forged designs before, this time around feels a little bit different in terms of potential commitment to it for the future. Of course, time will tell.
For the present? PING is officially introducing their new Glide Forged Pro wedges. Read along to find out just what is going on under the hood.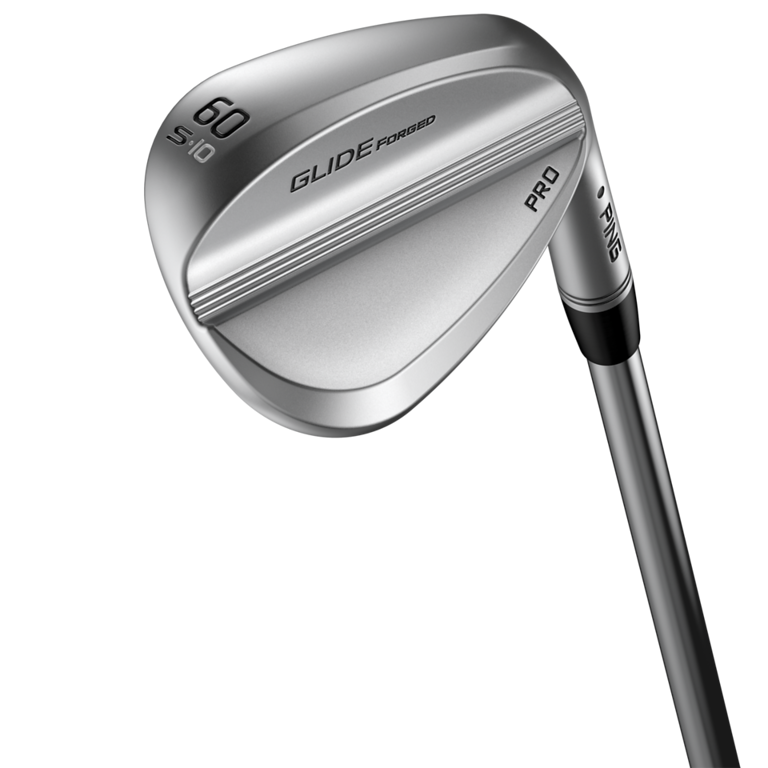 2021 PING Glide Forged Pro Wedges
This wedge release is very much a culmination of a lot of feedback from PING's impressive and deep Tour staff as to just what they wanted in a wedge for the more discerning and precise golfer. The new Glide Forged Pro's are, yes, forged from 8620 carbon steel to help give that feel and feedback that the best golfers in the world want out of their wedges.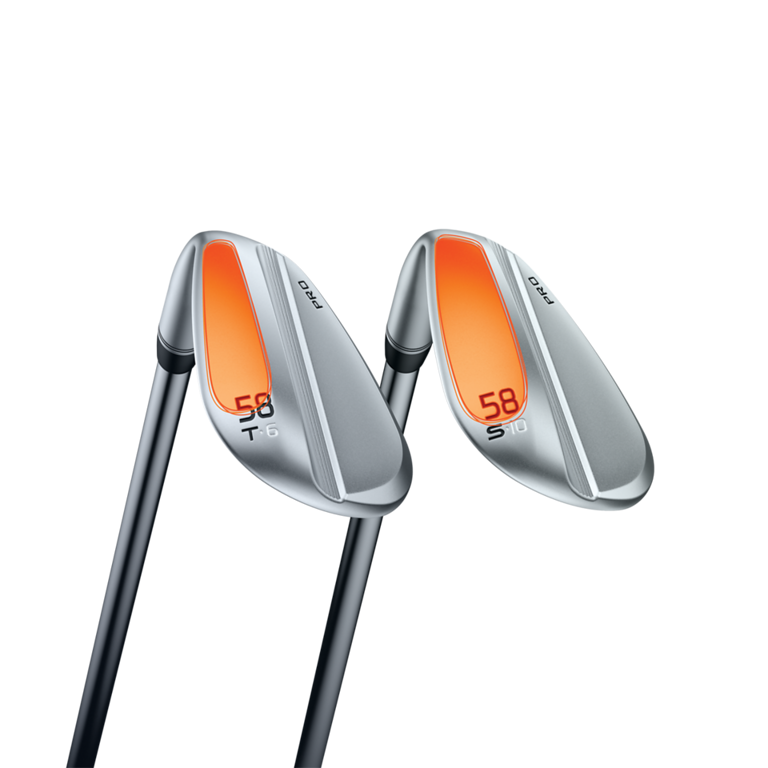 In terms of shape, this is a Tour-Preferred teardrop shape with a shorter overall heel to toe blade length and a flow into the hosel that helps keep the compact appearance cohesive. As these are smaller and more precision based wedges, there isn't a ton of tech verbiage to digest, but there are still some tricks up PING's sleeves.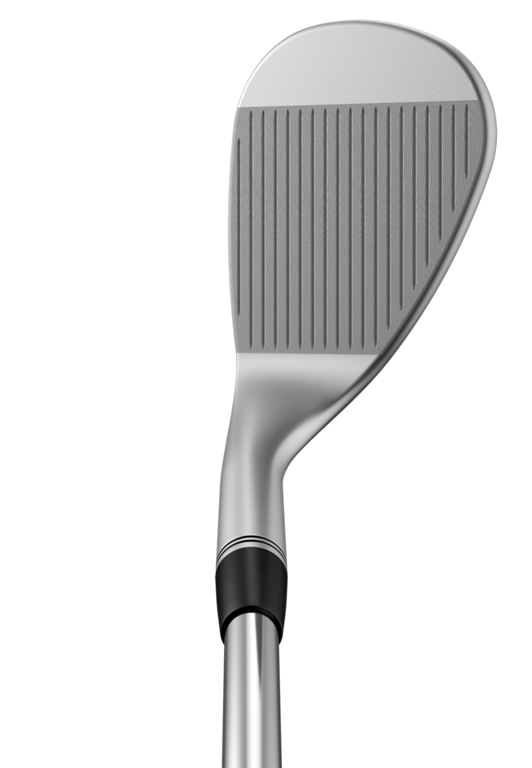 Each wedge has its grooves precisely machined into the head which has allowed for PING to create steeper grooves. Not only that, "Friction Face" is what the company is referring to as a new Emery face blast, as the goal here being consistency in launch as well as spin from wet and dry conditions. After all, the name of the game in wedges this size is predictability first and foremost.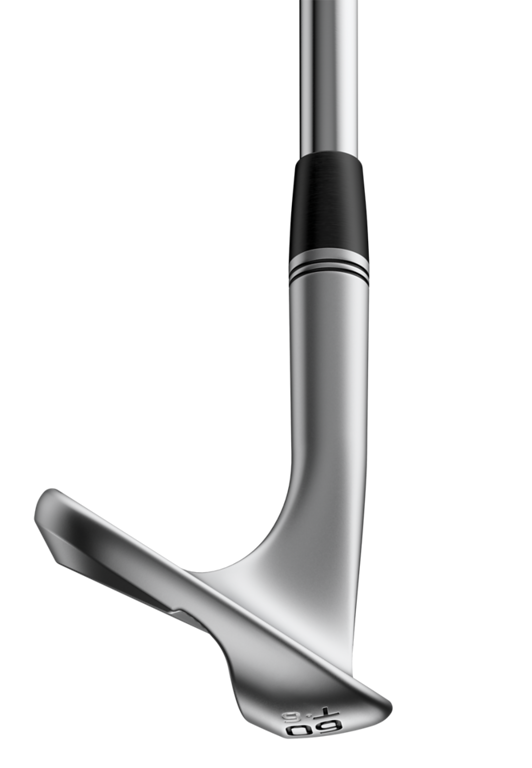 Grind options consist of an "S", offering moderate bounce and a more rounded leading edge which is the one PING believes most users will fit into. However, there is also a "T" grind with a narrower sole and much lower bounce than the "S" (about 3° less on average), which is fully focused on versatility. We do have to mention, there will also be a specialty "EYE2 Toe" version in 59° which blends that legendary high-toe shape with the new Forged Glide. Also, lefties rejoice as these wedges will be RH/LH.
Does a forged PING wedge catch your fancy? Is it something you plan on seeking out to try, or buy? Talk about it with thousands of golfers just like you in the comments below or directly on the THP Community!
The Details
In Stores: 9/2
Cost: $199