TaylorMade first announced their TP5 and TP5x golf balls back in December 2016 as they geared up for the 2017 season. This ball line certainly generated plenty of attention as it was a five-piece construction instead of the three and four-piece balls that tend to find their way on tour. Since that day, they have been working on perfecting this golf ball, and today TaylorMade announce the 3rd generation of what they call the "most complete tour ball."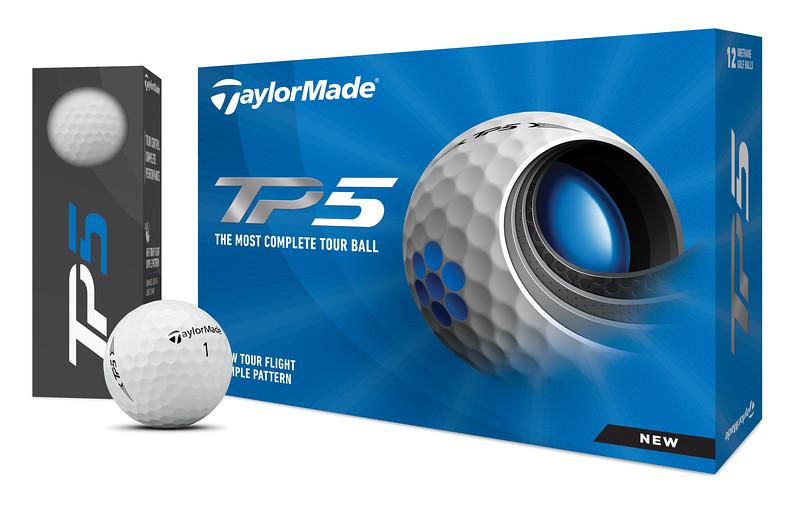 TaylorMade already had a respected product with the TP5 line, however they made some changes to tweak its performance in 2019. What they did that year was build upon the first generation ball by improving spin, durability, and speed. Speed being the most significant update as the TP5 had shown to be good at handling spin off the driver and providing plenty of control on approach shots. By introducing a material known as High Flex Modulos(HFM) and creating a new Speed Layer System, TaylorMade was able to stiffen up layers within, but with a material that provides more spring back, thus creating more speed. They also took strides to make the cover more durable as part of their Dual Spin Cover. All in all, the refinements that took place in 2019 helped make the TP5 another impressive option.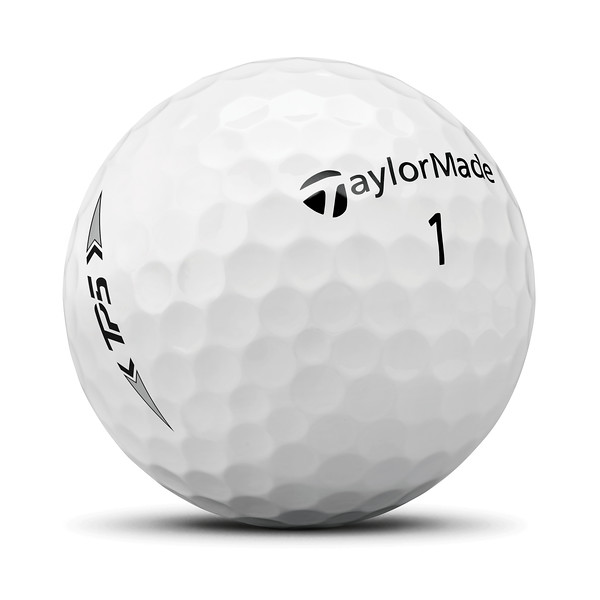 The fine tuning continues here for the 2021 TaylorMade TP5. No, this version is not going to be a brand new, completely changed from inside out golf ball. Instead, TaylorMade is building upon the success of the previous two generations. This time around the main focus is placed on improved aerodynamics. With a new Seamless Tour Flight dimple pattern, players should expect to see more consistency in their ball flight. To go along with consistency, this generation of the TP5 will achieve its peak height deeper in its ball flight thanks to shallower dimples. But not all of the dimples have been shallowed, there are also a mix of steeper dimples which will help maintain lift as the ball descents towards the target. This is going to help lead to longer carry and a sharper decent.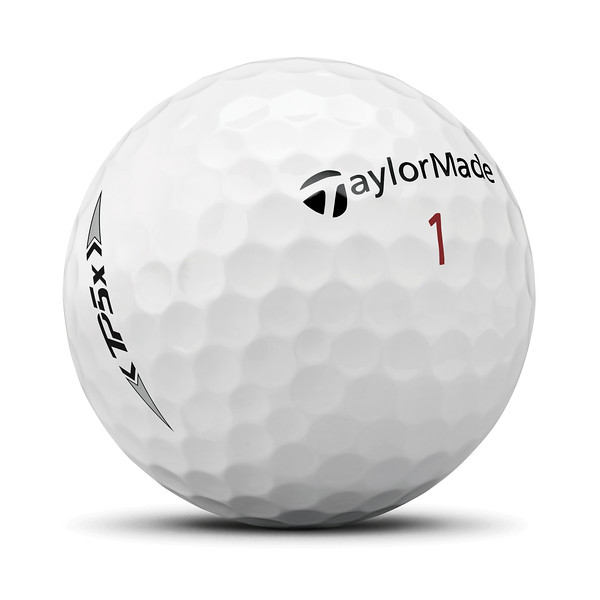 Also to note is that the TP5x is getting a cover upgrade. TP5x has always felt like the firmer or more solid golf ball and now it's getting a softer urethane cover. This cover is going to help grip the grooves a bit more and generate some extra spin. On top of that, it's going to help give a slightly softer feel than previous version.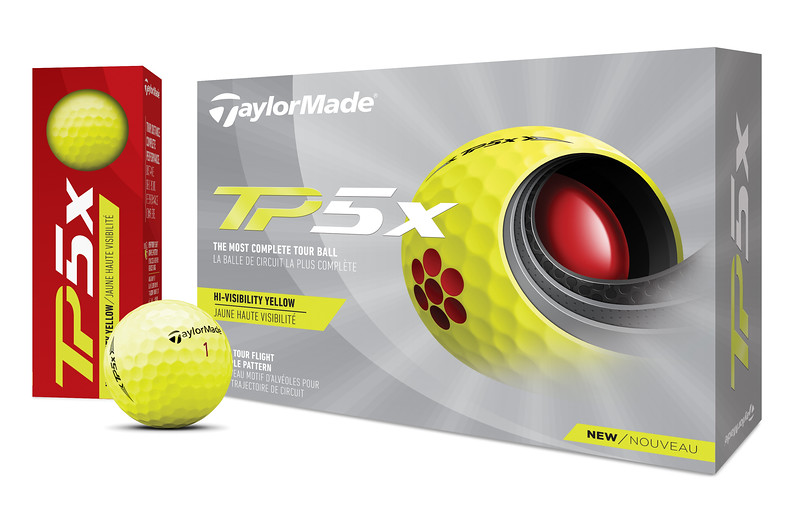 TaylorMade continues to improve upon the "the most complete tour ball." After coming out of the gates strong for 2017, they upped the ball speed in 2019, and now have worked on ball flight consistency by improving the aerodynamics. Will the 2021 TaylorMade TP5 or TP5x be a ball on your demo list for this season?
The Details:
In Stores: Friday, March 5th 2021
Price: $48
Color: TP5 White & Yellow
TP5x White & Yellow