Today we are honored to kickoff the 2021 THP Holiday Cheer Event, the annual contest that is the celebration of the THP online community. Over a decade ago, we hosted our first Holiday Cheer, and it was a contest unlike any other and this year the campaign continues with amazing prizes.
2021 THP Holiday Cheer will run for the rest of this week with a new prize every single day. If you do not see it on this home page, do not forget to check the forum each day for a chance to be the big winner.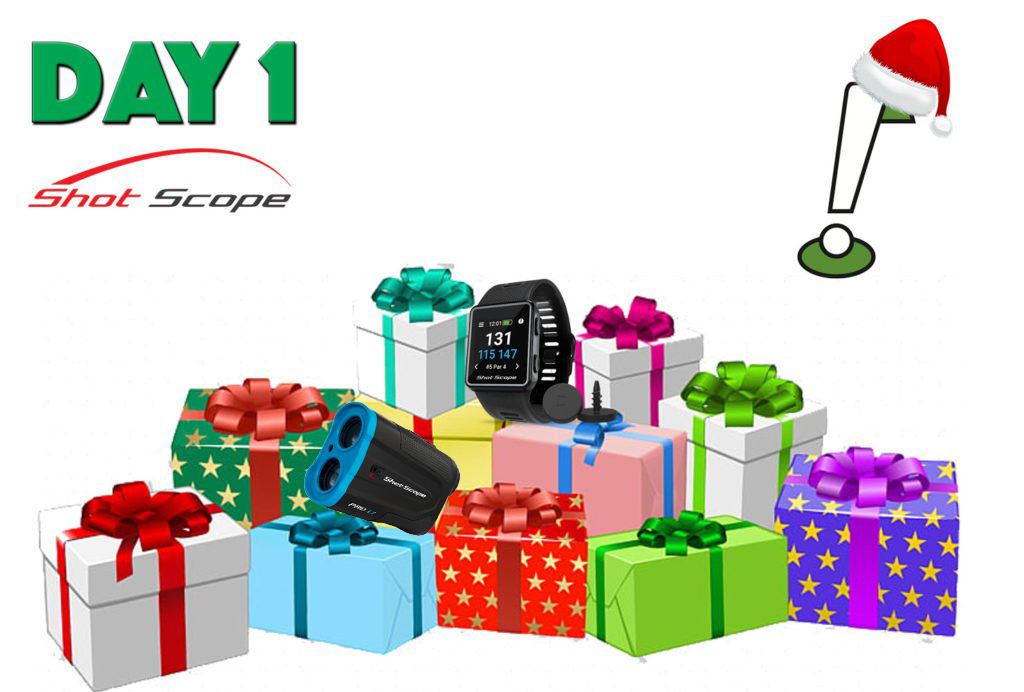 Know Your Data and Distances
Day 1 is sponsored by our friends at Shot Scope and features a brand new V3 Watch and Pro L1 Laser! There is a GPS + Performance Tracking device and laser range finder under the tree and ready to go to the lucky winner of THP Holiday Cheer Day 1.
Both of these amazing devices will go to the lucky winner.
Entering is as easy as following these instructions.
Step 1 – Leave a comment below on how you think these two units will help make you a better golfer.
Step 2 – Sit back and see if you won when the winners are announced later this week on the THP Forum.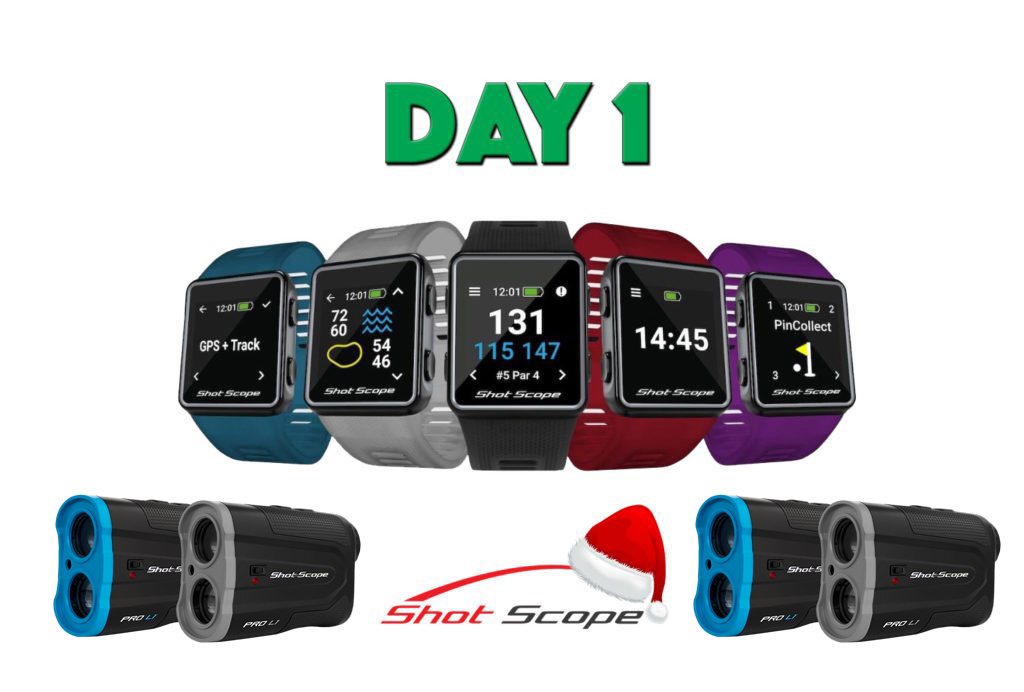 That's it. It's that time of year where we celebrate the wonderful THP Community and the people and companies that make it great.
Don't forget you have to get your entry in before the end of the day, and each morning a new contest will be up to enter!
If you don't win, but still want to pick up one of these awesome devices you can visit their website, as they are the perfect size to drop into a stocking.
Good luck everybody!