It's time to go Rogue, or perhaps as Callaway is phrasing it, "Think Speed. Go Rogue."
After a release cycle away, where Callaway introduced the Mavrik lineup, Rogue is back, but if you are thinking it's just another "off year release" that isn't Epic, you might want to reassess that.
Callaway is pulling no punches here, and though the Rogue line may have a slightly different target in some respects than Epic, this is still them bringing all of their innovations to the table alongside some new ones.
What better place to start than drivers, so let's get into it!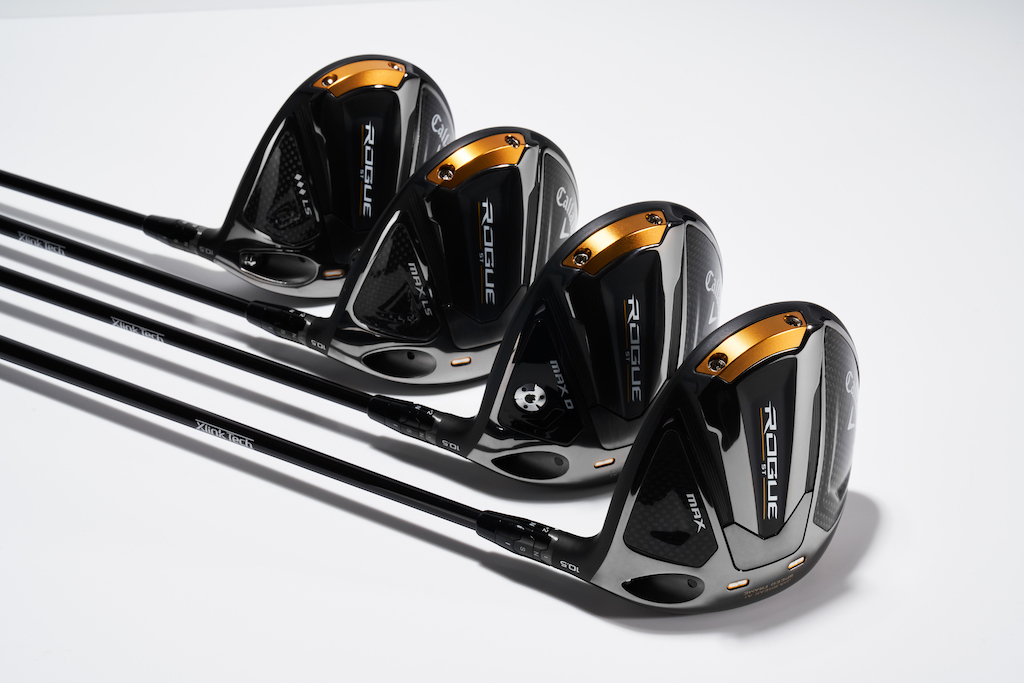 While the Rogue name is back, there is no denying a lot has changed. Where metalwoods are concerned, the name of the game is stability, and Callaway is utilizing its most extreme weighting technology combined with every other tech which they have pioneered and continue to evolve.
Foremost, every single club in the new Rogue lineup has a unique A.I. face which now takes even more parameters into consideration like speed, launch, and spin robustness through a new optimization formula which means an even more refined face. Make no mistake, Callaway is not at all exaggerating when they say no one is doing club design like they are, and no one is using A.I. like they are.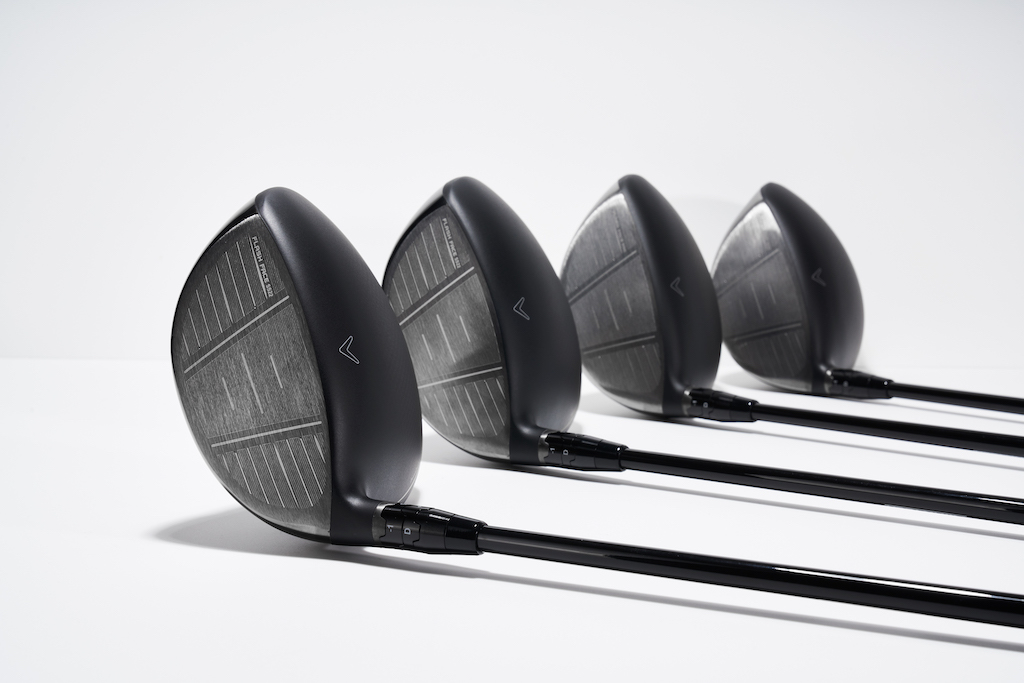 These drivers have the most extreme weighting tech the company has ever used in a driver, they are using a "Tungsten Speed Cartridge" which uses up to 26g of MIM'd Tungsten, and folks that is a lot of tungsten. This is placed at the very extreme edge of the driver in order to increase speed on off center hits through "ball speed robustness", which is fancy for minimizing the loss when you miss. Of course, this also helps with making the head more resistant to twisting.
Each driver is also using the new "Speed Tuned Jailbreak Speedframe" which is like what was used in Epic, except more slender with the same balance and stiffness, though some priority is given to further stiffening the lower part of the head.
Finally, the shaping here is a departure from the Cyclone shaping of the Mavrik release, that has gone in favor of a more rearward CG through the use of a "low tail" which looks pretty familiar to be honest, but this does follow the current trend, so it makes a lot of sense to see. It doesn't mean Cyclone was wrong, this is just a different way to make things happen. This is part of the unibody frame construction that takes from F1 in the notion of making as much of the head one piece as possible while keeping it smooth and thin. It is finished out in all the Rogue drivers with Triaxial Carbon on both the crown and sole.
Even bolder than the tech perhaps, is that Callaway is bringing four different drivers to the Rogue ST MAX lineup. Yes, four.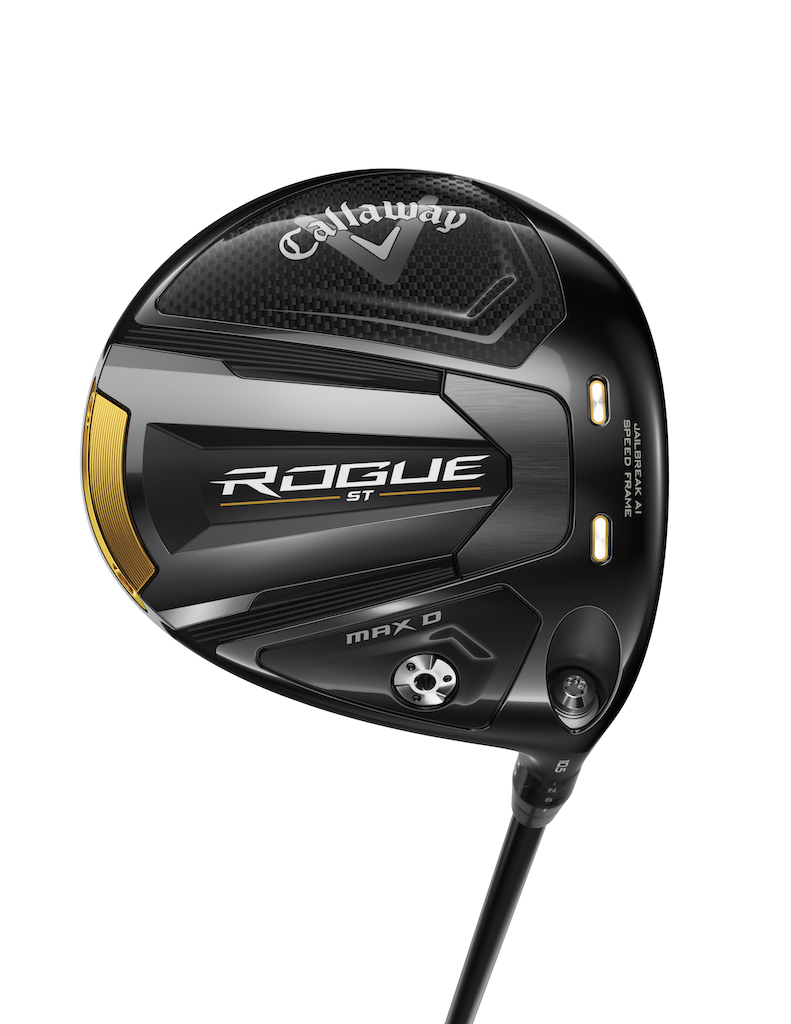 Callaway Rogue ST MAX D Driver
This one is the most draw biased of the four drivers, it is the club for those who tend to struggle with a slice and need as much shot shape correction as they can get. This naturally has a draw weighted CG and a closed face orientation with the largest footprint to provide the forgiveness, elevation, and directional correction that golfers need without excessive spin.
The MAX D comes in three lofts (9°, 10.5°, 12°) and utilizes the OptiFit adapter. All three heads are also available in RH and LH.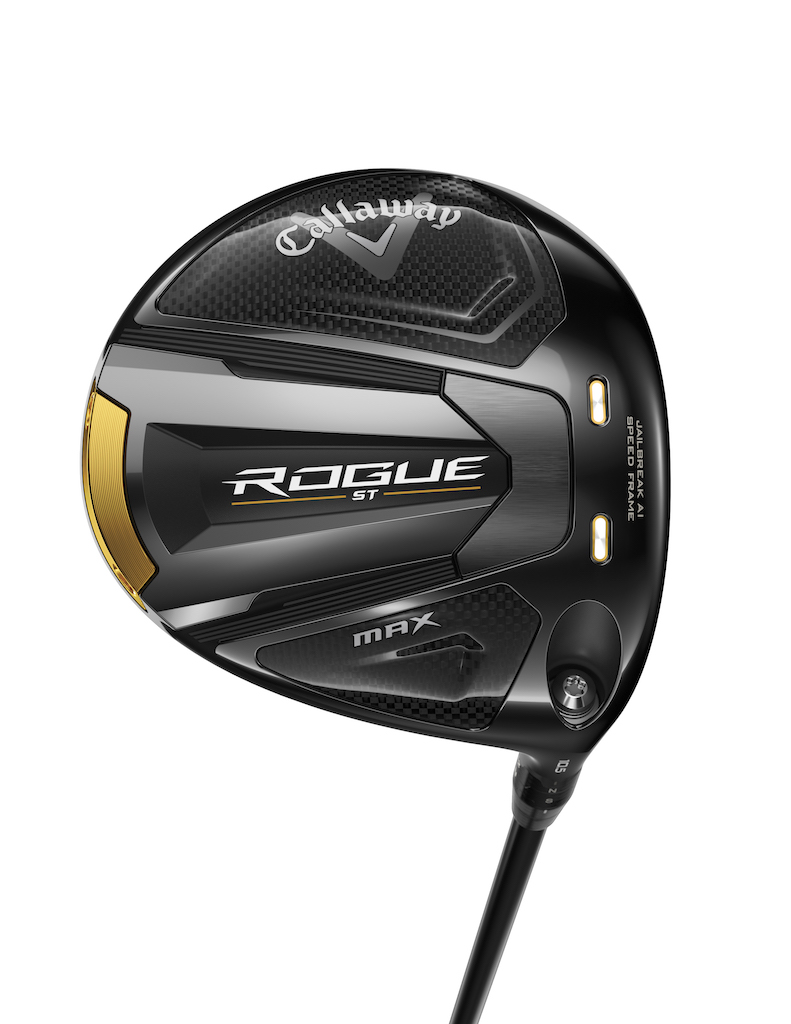 Callaway Rogue ST MAX Driver
This is the "sweetspot" driver of the lineup which will fit the largest number of golfers in the segment. It does have a slight draw bias because, believe it or not, that is what most of us need, and this offers the best combination of forgiveness and distance. The Rogue ST Max has the highest MOI of the four models and is somewhat larger but designed to still fit the eye of even the most discerning golfers.
The MAX has three base loft options (9°, 10.5°, 12°) with each using the OptiFit adapter and being available in both RH and LH.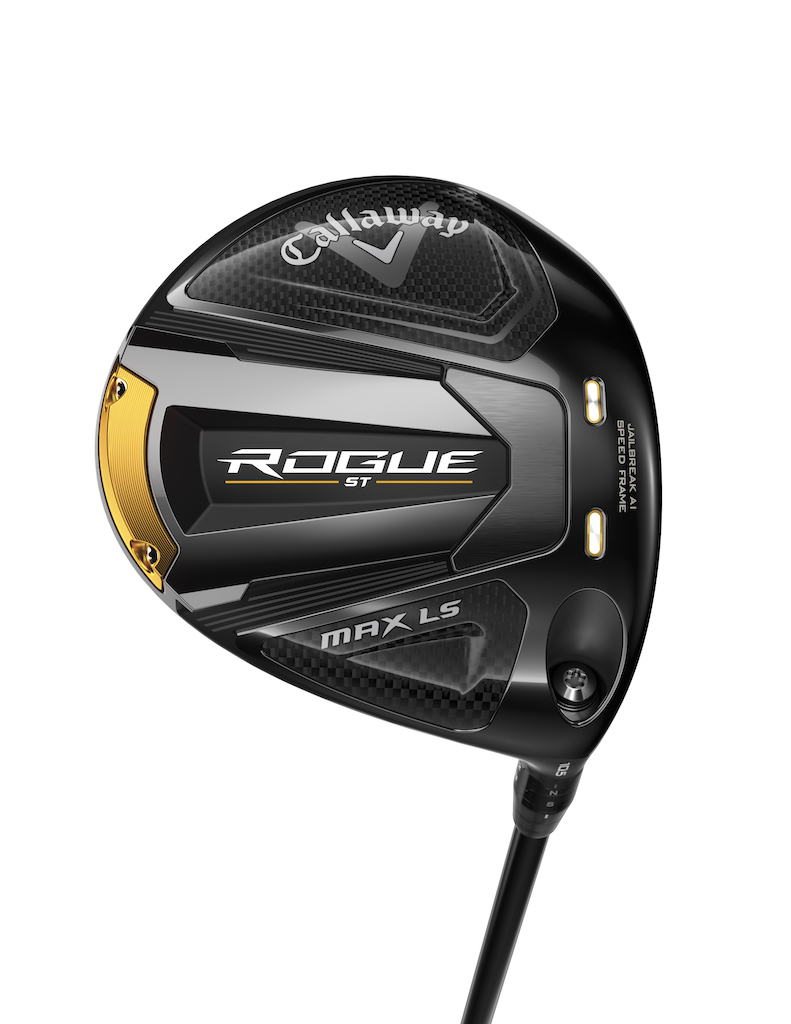 Callaway Rogue ST MAX LS Driver
Ah yes, the Rogue which is aimed at the slightly better player, the golfer which wants to see the ball go right and left at times and can use a more neutral overall bias to do just that. The MAX LS maintains a very high overall MOI thanks to the Tungsten Speed Cartridge but also keeps a lower launch angle and spin rate than the MAX.
The MAX LS also uses the Callaway OptiFit adapter in two loft options (9° and 10.5°) which also are available in both RH and LH.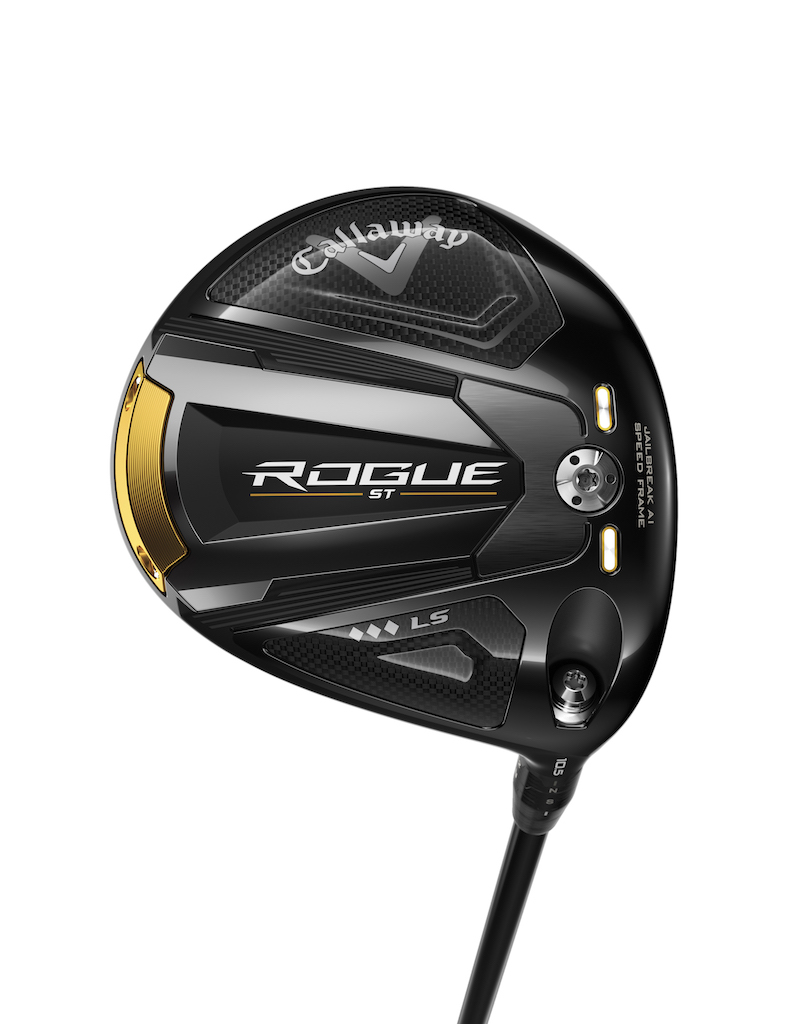 Callaway Rogue ST Triple Diamond LS
Yes, for those who clamor with every single Callaway metalwood release, for this driver release, the Triple Diamond is a regular part of the lineup. Well, as regular as it can be. The Triple Diamond is a 450cc head making it the smallest of the four and has the lowest spin profile with the most neutral to fade bias of the four options. While it still offers all the design bells and whistles of the others, there is no doubt the Triple Diamond is for the smallest segment.
Availability here is in two lofts (9° and 10.5°) with the OptiFit adapter and in both RH an LH.
While it will come as no surprise, Callaway, through their internal and external testing, believes they have created four drivers that will each lead their specific segment in performance. A bold take, absolutely, but the crew at Callaway have never been short of confidence, which they typically back up well.
The Details
Standard shaft options are as follows:
Lightweight/Womens – Project X Cypher Black (40g, 50g)
Mid Offering – Mitsubishi Tensei AV Blue (50g, 60g, 70g)
Low Offering – Mitsubishi Tensei AV White (60g, 70g, 80g)
The Rogue ST drivers will be priced at $549.99 and hit retail on 2/18/22. Be sure to keep a keen eye on the THP Community as we will have a lot of feedback beginning today as 12 forum members already have these in hand!