Cobra's latest irons might not go down as one of the world's best-kept secrets, but that doesn't make the official announcement of the new Forged Tec lineup any less exciting. Golfers were first introduced to Forged Tec back in 2015, and with each release, Cobra has taken the technology and form factor to the next level. After a lengthy wait, today we finally get our first look at the new KING Forged TEC and Forged TEC X irons from Cobra Golf.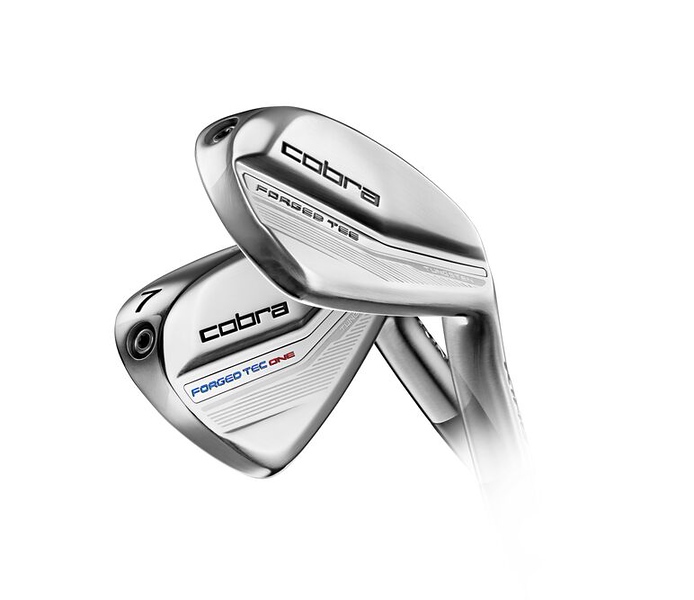 When Cobra introduced the original Forged Tec irons, they firmly cemented themselves in the player's distance category. Forged Tec has a history of offering fast ball speeds, strong lofts, and a footprint that looks more compact while still offering enough forgiveness to help better ball-strikers when they make sub-par contact. With the 3rd generation line, we saw a drastic change in philosophy when Cobra elected to go with a hollow body design, which is carrying over for the newest Forged Tec irons, only with some enhancements, which begins with a 5-step forging process. This precise forging process helped Cobra give these irons a more compact look, with thinner toplines and reduced offset, which is the type of iron that players seek. Inside each iron is a softer and lighter foam insert, which will play a significant role in fine-tuning the sound and translating it into better feedback. A 20-gram tungsten toe weight also helps bring that center of gravity closer to the sweet spot while assisting stability on off-center strikes. Being a player's distance iron, these clubs need to generate speed, and thanks to a forged PWRSHELL face, that should not be an issue. Even though it has been around for quite some time, PWRSHELL continues to evolve to meet golfers' speed and launch needs.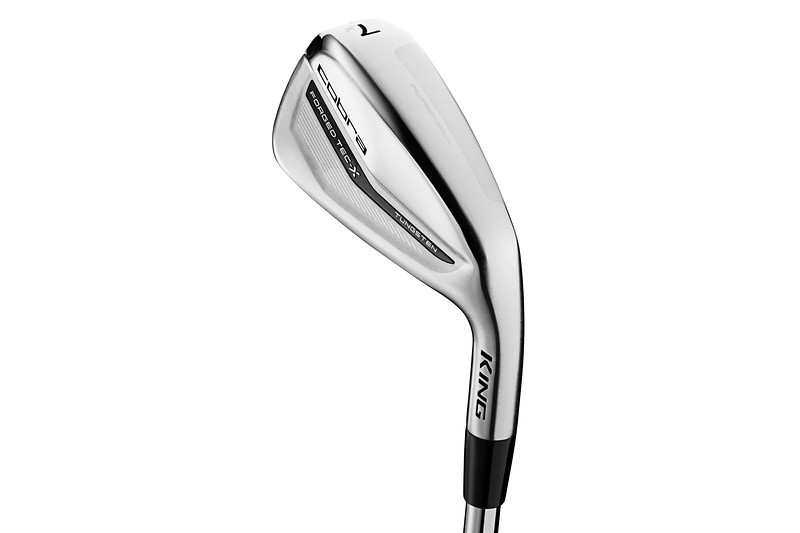 Cobra continues to push out their ONE Length iron series, which gained popularity and intrigue thanks to Bryson DeChambeau. For anyone unfamiliar with ONE Length irons, each iron has the length and lie of a 7 iron. Having one constant iron length to play can help players achieve a more repeatable setup, consistent posture, and help dial in that swing. Because each club is built to the same length, lie, and weight, Cobra engineers had to tweak the individual design of each head to help produce consistent ball flights, distances and reduce gapping issues. There is also a change in the shaft dynamics here as the ONE Length set uses a progressively weighted KBS $-Tapar Lite shaft.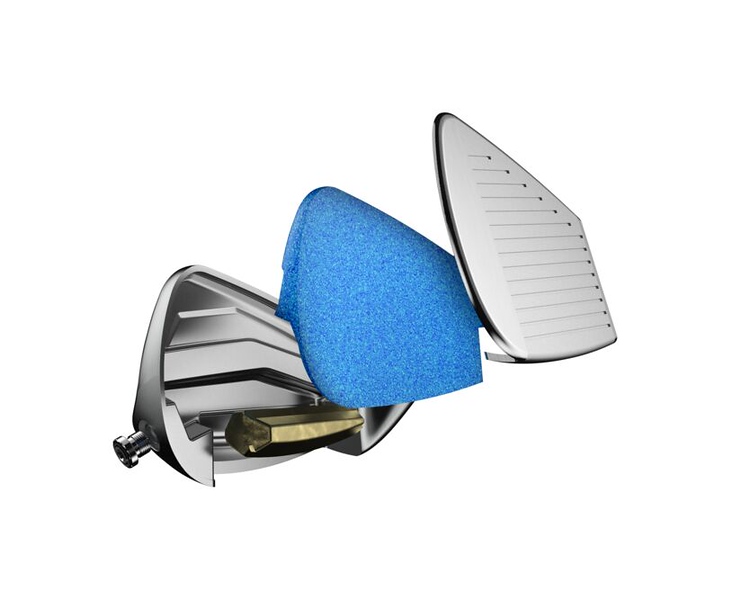 Along with the Forged Tec and Forged Tec One Length irons, the world is also getting a first look at the new Forged Tec X irons. While there are many similarities between Forged Tec and Forged Tec X, their differences help make the latter create an entirely new iron category. Some may think that three is a crowd but don't include Cobra in that camp. Cobra created the Forged Tec X to cultivate a new iron segment, which they refer to as player's game improvement irons. Since players' distance irons have been a part of the scene for some time now, we generally know what to expect in terms of looks, so how about a player's game improvement iron? Forged Tec X irons will have a lower center of gravity design, stronger lofts, and a slightly thicker topline compared to the Forged Tec. All three irons have tungsten located within; however, the Tec X irons have more than triple the amount of tungsten. Forged Tec irons have 20 grams of tungsten, while Forged Tec X irons harness 65 grams of this magical material.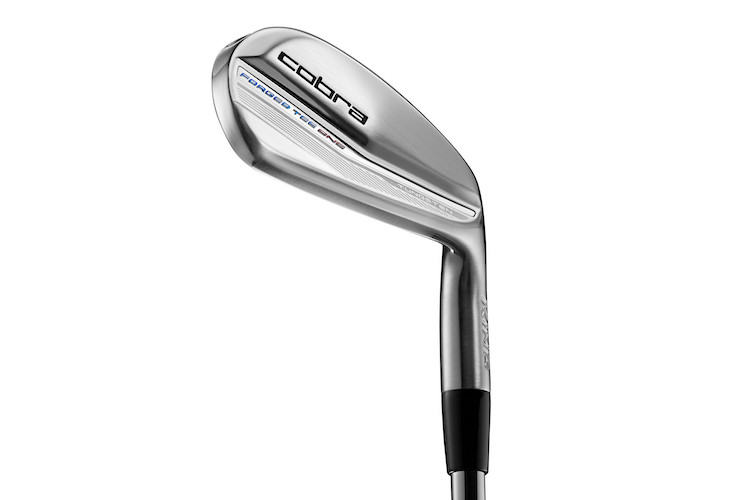 Forged Tec X irons were created for mid to high handicap golfers. These irons will help give those golfers who need more forgiveness the ability to play an iron that looks and feels like a better player's iron.
Tech talk aside, the big question on these releases is how they will perform. Recently, THP Staff member Dan Edwards was able to take these irons for a swing in the THP Tech Studio. Below, you can find his thoughts on looks, feel, and data while providing a sneak peek at what we can expect when demoing these new irons from Cobra.
The Details
Available: April 29, 2022
Price:
Forged Tec – $1,199 Steel, $1,299 Graphite
Forged Tec ONE – $1,199 Steel, $1,299 Graphite
Forged Tec X – $1,199 Steel, $1,299 Graphite