We have been teasing it for awhile and today are honored to share the details of this special THP Experience/Contest where two lucky forum members are going to win a very special trip. This is called "Enjoy the Walk", and it is all about getting out and walking the course and doing it in the best way possible. MotoCaddy is going to make that dream a reality and we have teamed up with Mizuno for this to give the lucky winners something special.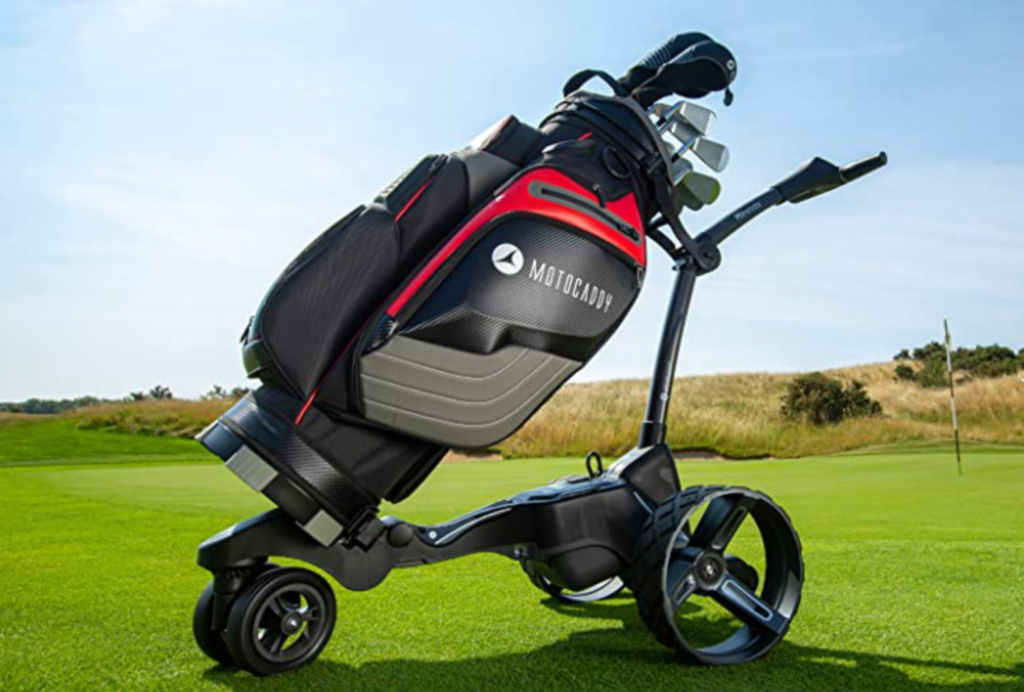 When & Where
June 9th-10th, 2022
Nashville, TN
Course: Bluegrass Yacht and Country Club
Cost & What's Included
There is no cost at all to you.
Airfare
Hotel (shared lodging)
Golf
Brand New MotoCaddy
Brand New MotoCaddy Bag (your choice)
Brand New Mizuno ST Series Driver
And much much more
Two lucky winners will be flown to Nashville where they will meet up with Roger Teat from MotoCaddy and Chris Voshall from Mizuno. At that time you will be presented with your brand new MotoCaddy, the unparalleled leader in electric caddies and a new Mizuno ST Series driver. Fun, Golf, New Gear and the best few days you will ever have.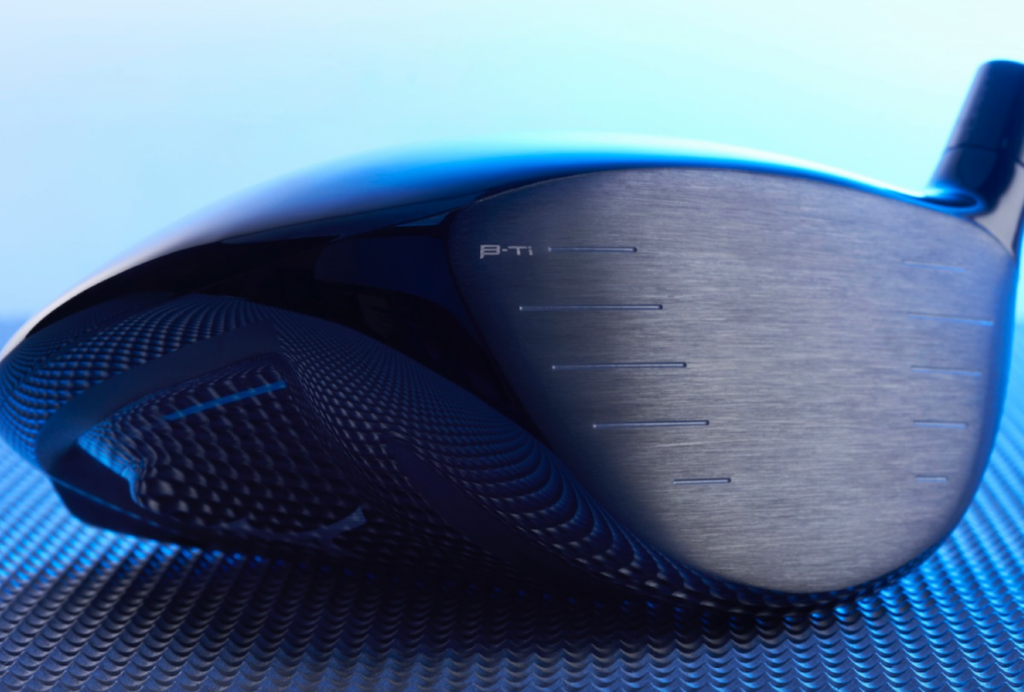 How To Get Involved
Your 2022 Albatross Club membership is your key to unlock this and many other programs on THP. If you are not a member, and want information on how to join and help support an amazing charity helping children in need, click here.
Itinerary
What starts with the meeting of two golf industry icons, immediately goes into playing 9 holes the first day. From there, dinner at the country club where you will be able to discuss MotoCaddy and Mizuno over delicious food and drinks. A quick night's sleep at the hotel and then back to the course for a full round of 18 holes with the two legends and your brand new MotoCaddy being your assistant all day. After the round, a couple of drinks to say goodbyes and you will be on your way back to the airport. The goodies are of course yours to keep and review on the THP Forum.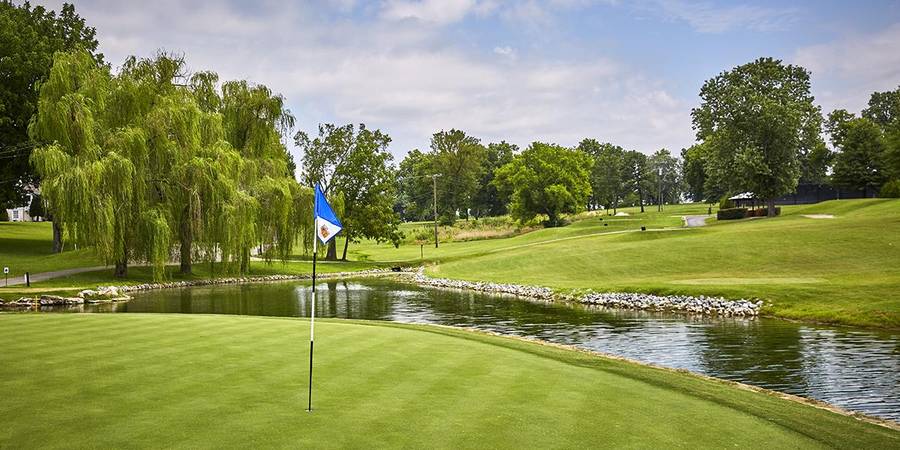 How to Signup
Signups will be coming on the THP Forum on March 22nd. Lucky winners are responsible for their in town travel, meaning from airport to hotel. Dates subject to change.